UNH To Offer Free Tuition to Some In-State Students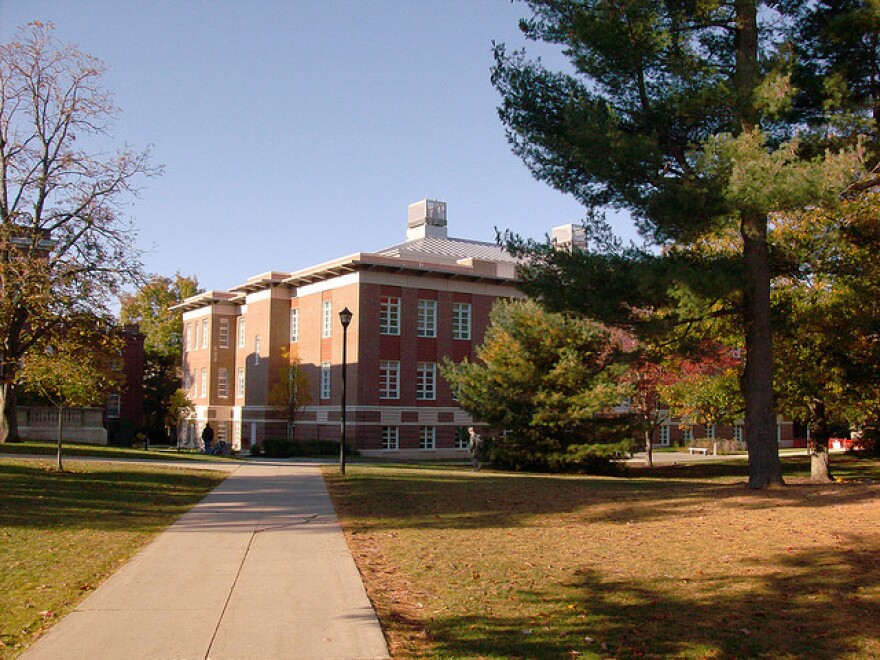 The University of New Hampshire has announced a new scholarship program that will allow some in-state students to attend the university tuition-free.
Beginning next fall, UNH will offer free tuition to New Hampshire students who qualify for federal Pell Grants. The scholarships will go to around 285 incoming freshman and will cost the University roughly $300,000.
The announcement comes as lawmakers in Concord debate how much state support the University system should receive in the next budget.
UNH President Mark Huddleston says he hopes this program will give lawmakers an indication of what the university could do if their request for additional state funding is met.
"We would look forward to partnership with the state so that we could expand this even further."
Governor Chris Sununu's budget proposal included no increase in funding for the state university system.