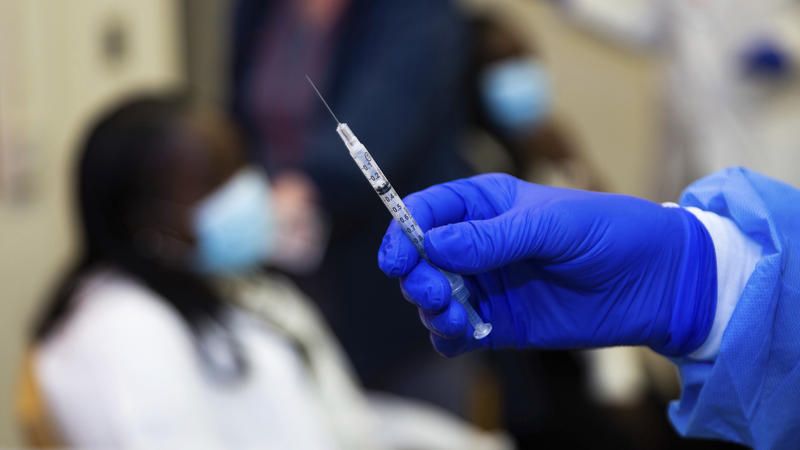 The Food and Drug Administration said Monday that children 12 to 15 years old are now eligible to receive a key COVID-19 vaccine as the agency expanded its emergency use authorization for the Pfizer/BioNTech vaccine. Dr. Janet Woodcock, the acting FDA commissioner, said the expansion "brings us closer to returning to a sense of normalcy." "Parents and guardians can rest assured that the agency undertook a rigorous and thorough review of all available data, as we have with all of our COVID-19...
Read More
Spanish Language Newscast
NHPR Program
New Hampshire's only statewide news call-in program. Join the conversation at 1-800-892-6477 or exchange@nhpr.org.
NHPR's Elections Database