During Kavanaugh Hearings, UNH Sees Uptick in Survivors Seeking Support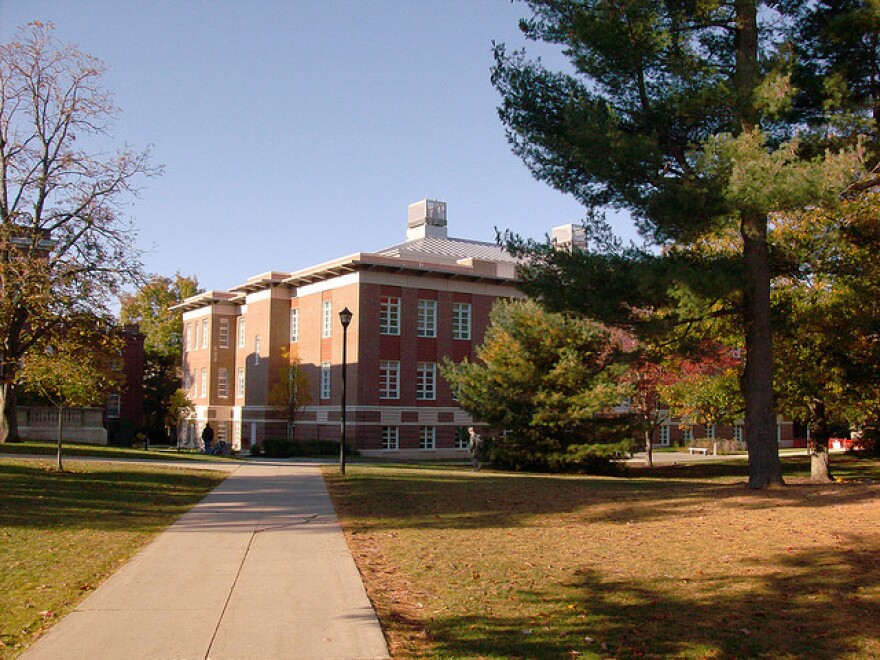 The sexual assault accusations against Supreme Court nominee Brett Kavanaugh are being felt on New Hampshire's college campuses.
At the University of New Hampshire, faculty and students staged a #BelieveHer walkout in support of survivors this week.
Amy Culp runs the Sexual Harassment and Rape Prevention Program (SHARPP) at UNH. She says the Kavanaugh hearings have had ripple effects on campus:
"There has been an uptick in folks seeking support at SHARPP," she says. "And that's as both survivors or as allies, because it's easy to place yourself in the footsteps of Dr. Ford, and it's easy to feel the pain in the situation."
SHARRP will host a campus discussion for sexual assault survivors next week.