Housing Discrimination Bill Narrowly Passes House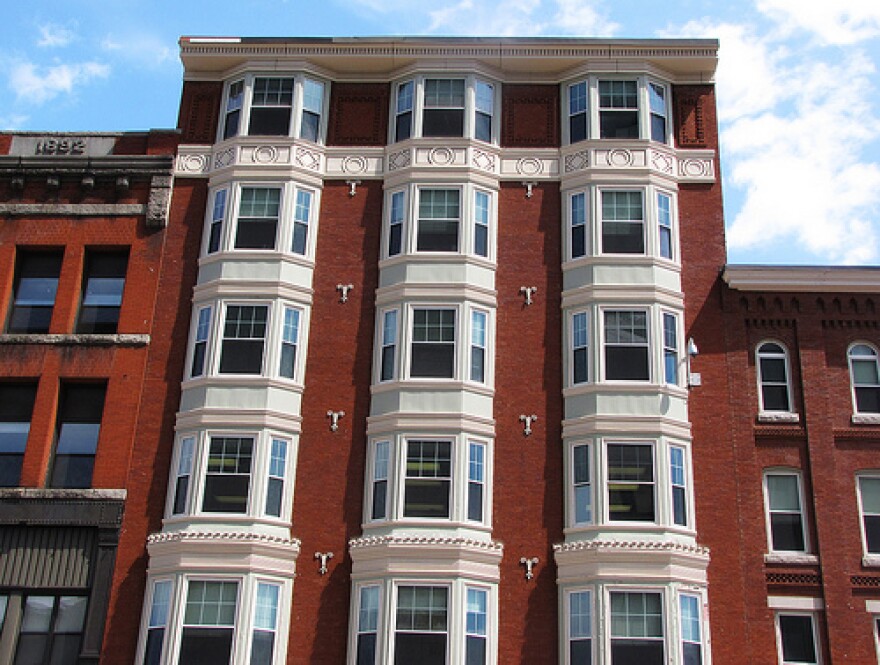 This week, the New Hampshire House narrowly passed a bill that would prohibit landlords from discriminating against renters with Section 8 vouchers and victims of domestic violence.
After the House initially tabled the bill last week, lawmakers amended it to more tightly define victims of domestic violence, sexual assault or stalking. They now must have a current, final protective order.
The bill goes to the Senate next where it faces a tougher debate.