Committee Looks For Input On N.H. Higher Ed System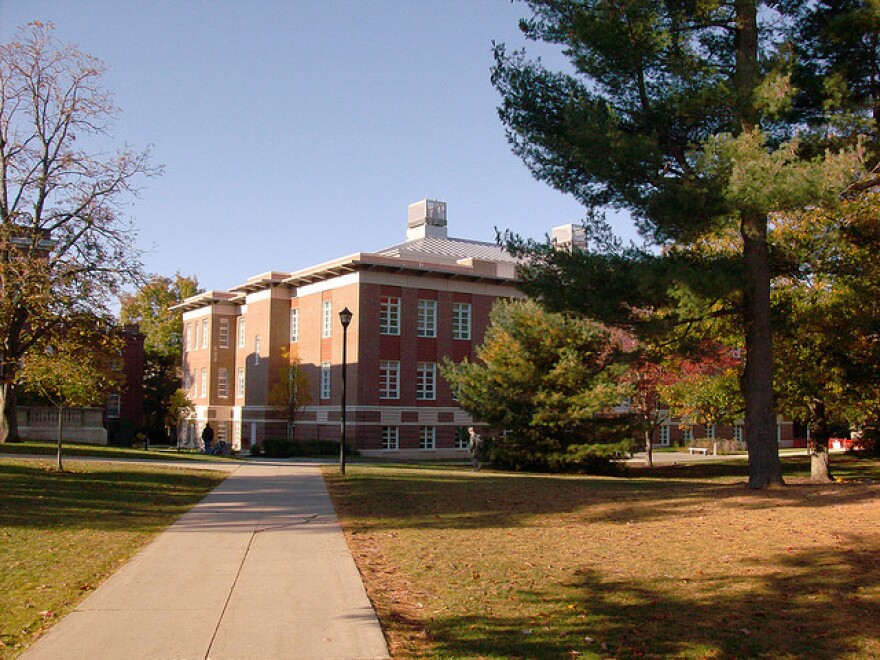 A legislative committee is seeking public input about the quality and overall value of New Hampshire's higher education system.
The Public Higher Education Study Committee is trying to determine whether students leave school with critical thinking skills, personal and professional development and the ability to repay student loan debt. Republican state Sen. John Reagan, the committee's chairman, says the panel is looking for individual stories that illustrate the quality of the education students receive in New Hampshire.
Reagan says input is welcome from those who have attended either public or private colleges for comparison purposes.