Weekly N.H. News Roundup: February 19, 2021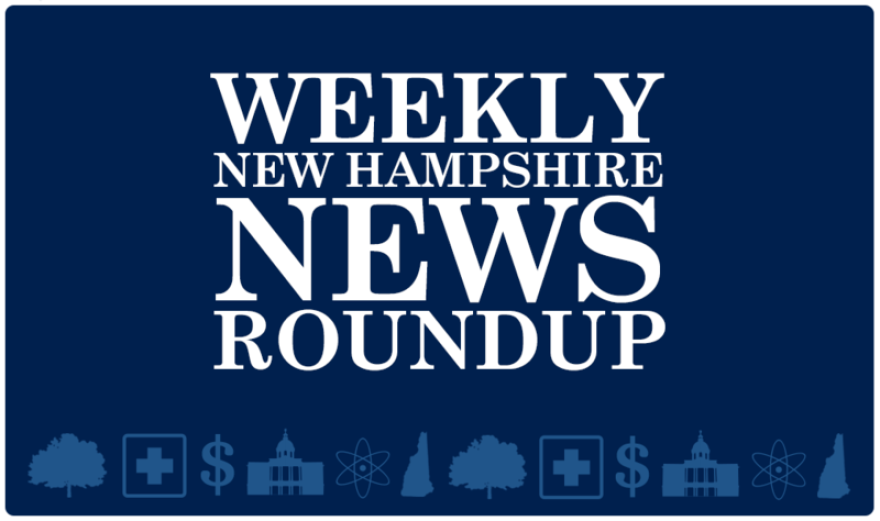 How the N.H. Legislature will conduct its business continues to be a point of contention for lawmakers, after Democrats filed a lawsuit to allow legislators with serious health issues to attend next week's house session remotely. We also discuss how the "covid effect" is impacting school budget funding, and the latest spike in cases on university campuses across the state.
Air date: Friday, February 19, 2021.
GUESTS:
This show was produced by Christina Phillips.