We Want To Hear From You: How Should NHPR Cover The N.H. Presidential Primary?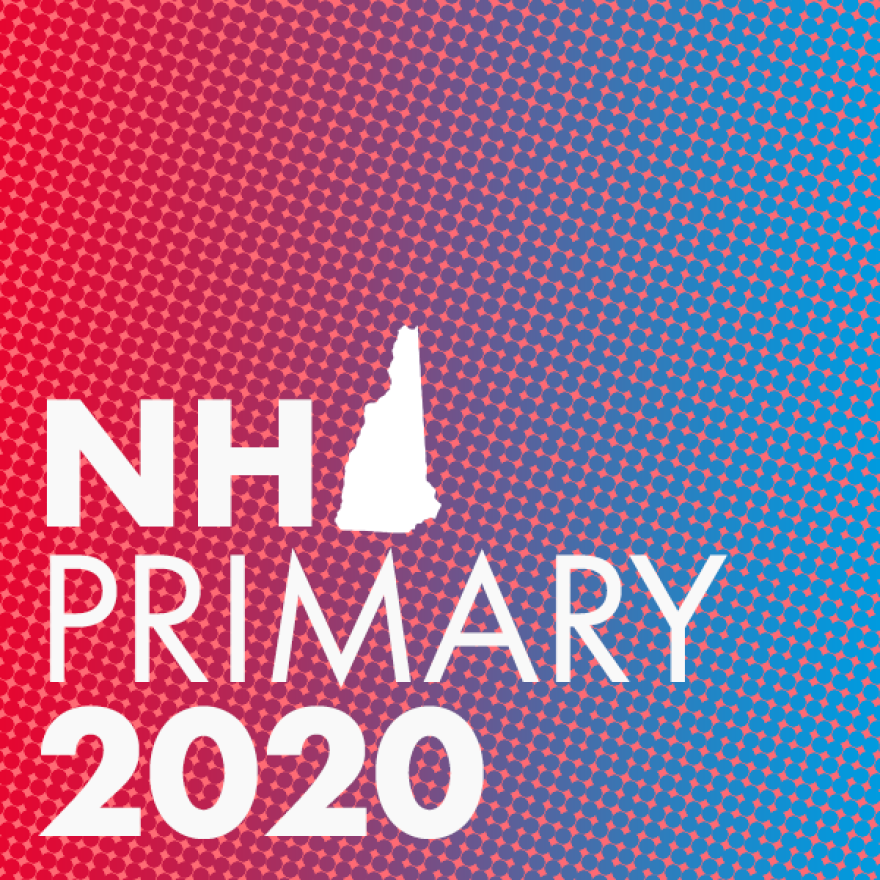 NHPR reports on the New Hampshire Presidential Primary every four years, but this time around we're trying something a little different.
We're inviting you to weigh in on how we should cover this campaign.
What issues do you want to hear about? What kinds of stories would help you make an informed choice? What about this campaign would you rather we didn't cover?
We want to know your thoughts on how to make our 2020 primary coverage stronger, and more relevant to you. By taking our short survey, you'll be helping us make sure we're not recycling the same kind of political reporting you'd find anywhere else, or the same kind we've done in the past.
Click here to take the survey, or scroll down to complete it using the digital form below.
Note: We're gathering this information to guide our internal newsroom decisions, and we promise not to publish or share your responses without your permission.