1.13.16: Aaron Swartz - The Idealist, Secrets of Food Photography, & Snow Removal Personalities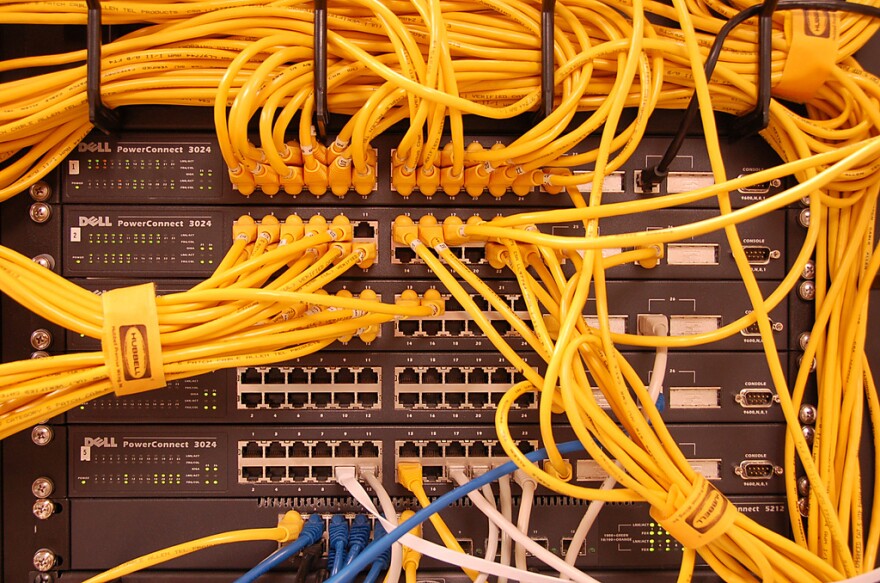 On today's show we've got a detailed profile of the late Aaron Schwartz - the cofounder of Reddit whose actions triggered a federal indictment, and whose death has made him a martyr for the free internet movement.
Also today, truth in advertising? Think again. From TV ads, to menus and billboards, we all know food photography looks too good to be edible- today we'll hear the truth behind those perfectly crisped turkeys, immaculately sculpted ice cream cones, and more.
Listen to the full show:
Aaron Schwartz - The Idealist
Justin Peters is a Slate correspondent. He first wrote about Aaron Swartz a month after his death and expanded on that article in his new book The Idealist: Aaron Swartz and the Rise of Free Culture on the Internet.
WOM01132016A.mp3
Aaron Schwartz - The Idealist
The Million Veterans Program
Scientists have known for a long time that your DNA has a lot do with whether you're at risk for certain diseases. But in order to map out the connection between your genetics and specific illnesses, scientists need to examine DNA -- and medical records -- from thousands of people. As John Ismay reports from Los Angeles, the nation's military veterans are being asked to help.
You can listen to this story again at PRX.org.
Secrets of Food Photography
Angelina Chapin is the blogs editor at The Huffington Post and a contributor to The Guardian, where she recently wrote the article, "WD-40 and Microwaved Tampons: Secrets Of Food Photography Revealed".
WOM01132016C.mp3
Secrets of Food Photography
You've heard of Thomas Edison, Alexander Graham Bell – but what about Rufus Porter? Casey Herman of Salt Radio has the story of a great inventor who is largely absent from the history books.
You can listen to this story again at PRX.org.
The Many Personalities of Snow Removal
Ken Sheldon is a freelance writer and editor. His regular column in Yankee magazine is called "Only in New England." and he put together a tongue-in-cheek guide to the many personalities of the New England snow clearer.
WOM01132016E.mp3
The Many Personalities of Snow Removal