0000017a-15d9-d736-a57f-17ff8dbd0003Good Gig is Word of Mouth's series of conversations with people who've landed their dream jobs. Spanning the country and all manner of fields, Good Gig looks inside the lives of people who love what they do, through and through.
Good Gig: Night Meteorologist On Mount Washington
Being the night meteorologist at the top of Mount Washington might not sound like a Good Gig for some people, but for Ryan Knapp, it's the perfect place to experience weather first hand. So what kind of person would be happy working at a place known for having the worst weather in the world?
Boiling water to snow in just seconds!
http://youtu.be/f8FxDb1Eb6A
If you've ever been to the top of Mount Washington, you've likely experienced a somewhat windy day, but for the weather observers and meteorologists, 100 mph winds is commonplace.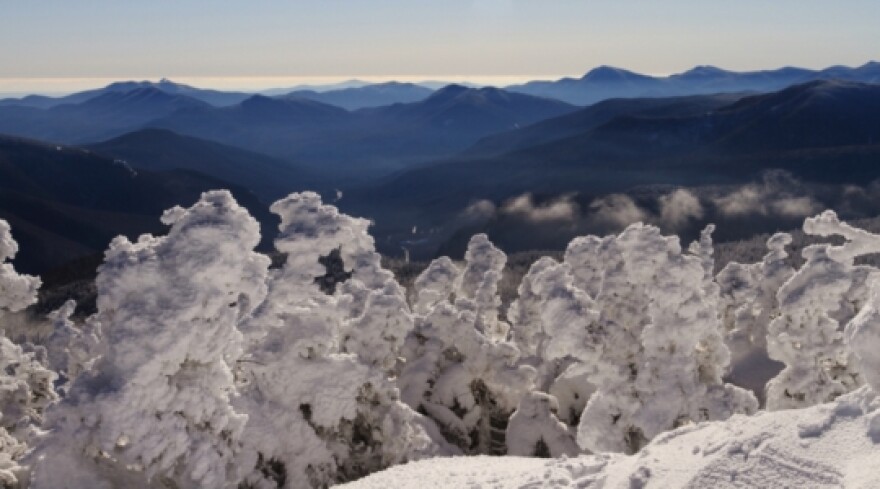 Being on top of a mountain during the winter means 8 days in weather that might force you to stay a little longer, but Ryan says there's really no cabin fever up there.
http://youtu.be/GLgdLJBFffI