• Check out our list of New Hampshire museums, galleries, performance venues & independent bookstores, sorted by region.• You can also find art exhibits, book readings, live music and more on our Public Events Calendar.
The Mortal Sea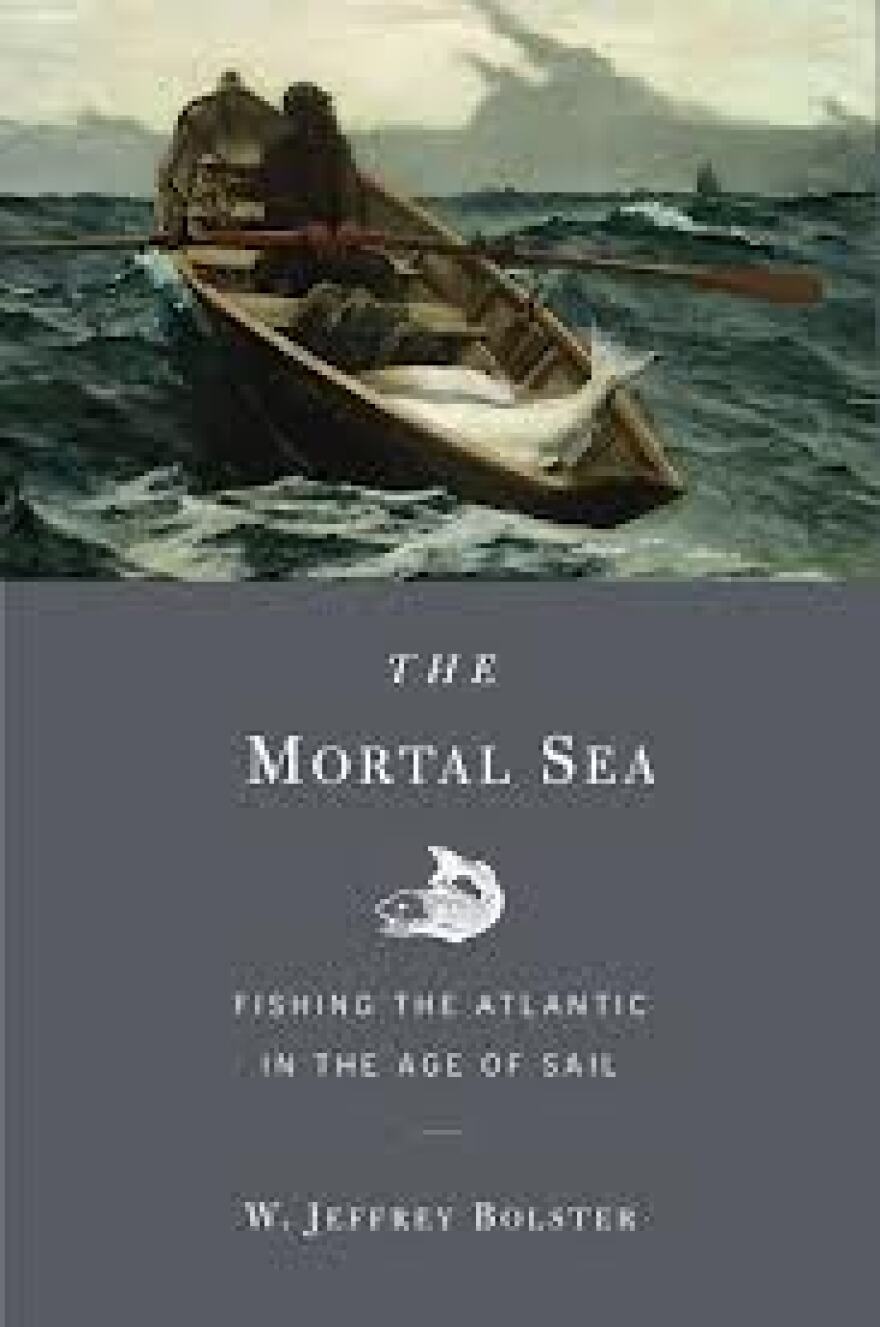 In a new book, UNH professor Jeffrey Bolster argues the North Atlantic, for all its vastness and power, is deeply vulnerable.and has suffered cycles of over fishing for centuries, with each new method of fishing causing stocks to decline. We'll look back at this history…and what it might teach us about restoring our oceans to health.
Guest
W. Jeffrey Bolster - UNH Professor and author of the new book "The Mortal Sea: Fishing the Atlantic in the Age of Sail""