More Than 20,000 Apply to the University of New Hampshire, A New Record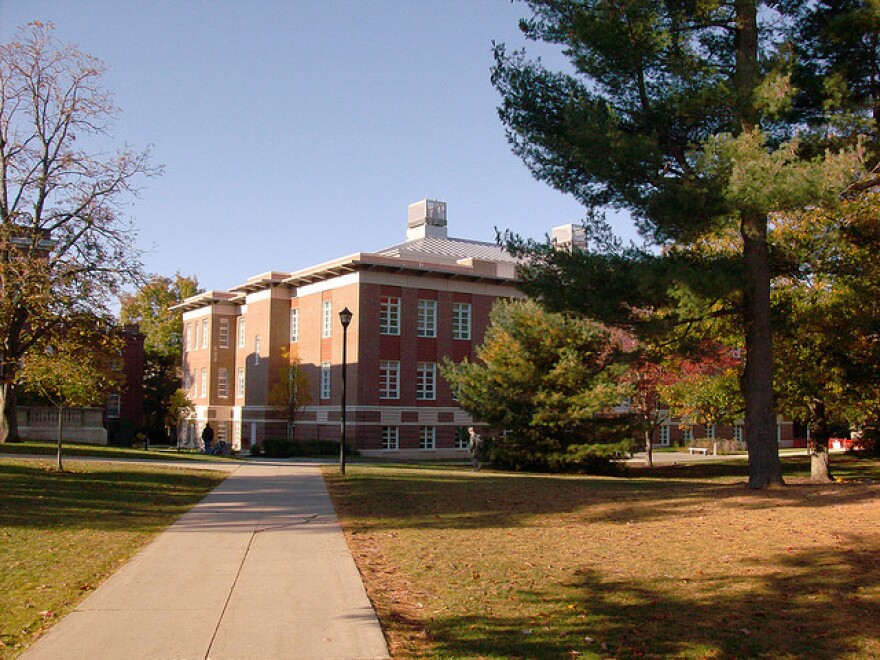 The University of New Hampshire has received more than 20,000 first-year applications to attend the school this year, an increase of nearly 1,000 from last year and a new record.
Vice President Victoria Dutcher says possible reasons include visibility from hosting a nationally televised presidential primary debate in February, Gallup surveys showing higher employment rates for alumni and the success of its nationally ranked football team.
The university plans to enroll about 3,000 freshmen in the fall.