0000017a-15d9-d736-a57f-17ff8caf0000An Examination Of Higher Education In The Granite StateThis special series presented by NHPR takes a look at the uncertain future of New Hampshire's colleges, and how they are working to stay relevant, competitive, and worth the cost.Series stories and topics will air on Morning Edition, All Things Considered, The Exchange and Word of Mouth, and you can find all of the content and special web-only features right here.________Series made possible with support from EDvestinU & The Derryfield School.0000017a-15d9-d736-a57f-17ff8caf0001
UNH Preparing For Largest Incoming Class Ever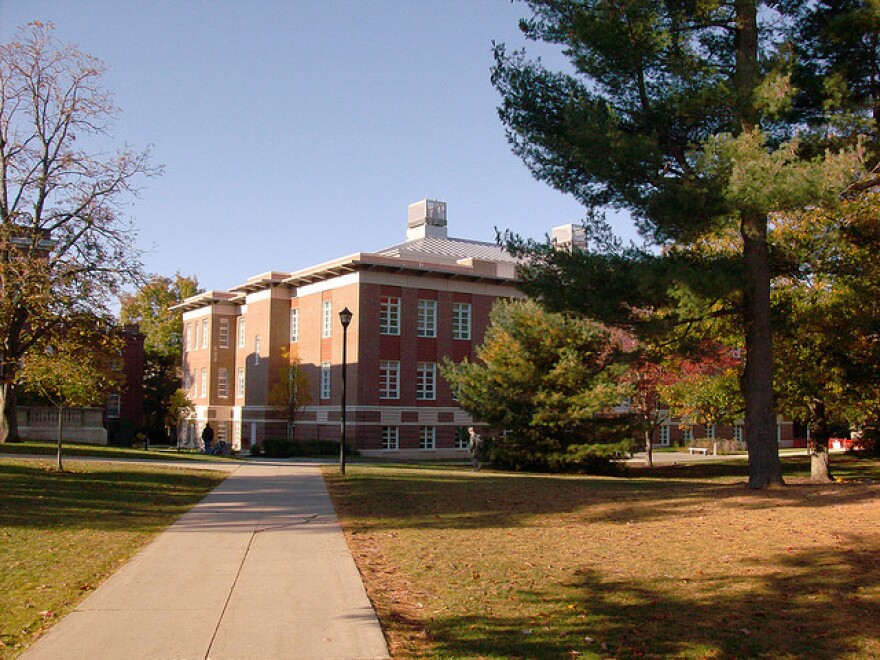 The University of New Hampshire says close to 3,400 first-year students are entering the school this fall — its largest incoming class ever.
This year's first-year class saw an increase of 7 percent in the number of in-state students over last year, up to over 1,400. President Mark Huddleston says UNH attributes that at least partially to the restoration of state funding that allowed the school to freeze in-state tuition for two years.
Previously, the largest class to enter the university was in 2006 with 3,079 students.
The first day of classes is Sept. 2.