Finance Committee Looks at Implications of Eliminating USNH Chancellor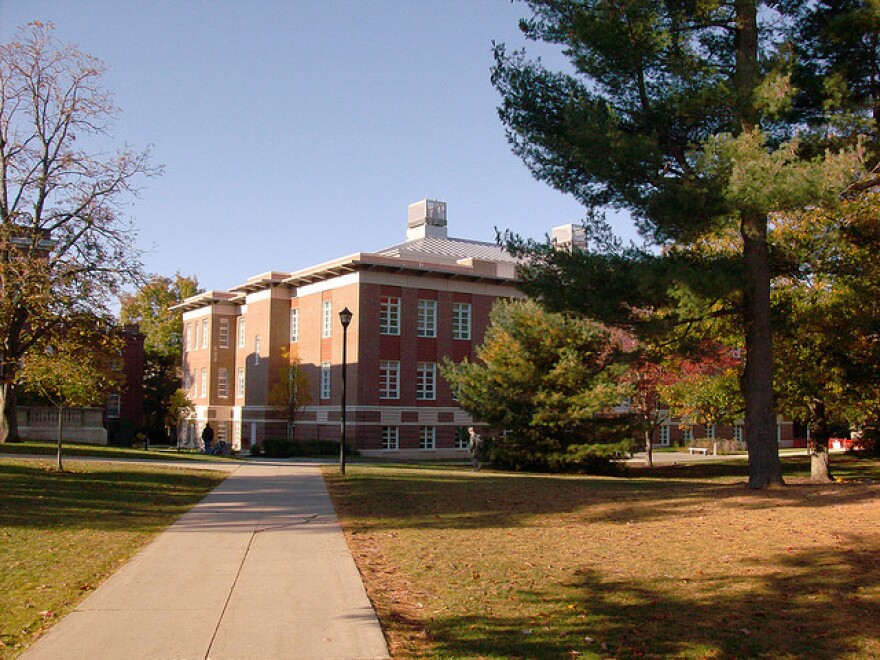 The House Finance committee is taking a hard look at a bill that would eliminate the Chancellor of the University System of New Hampshire. University trustees say that as written, the bill will cost the universities more money.
Milton Republican Robbie Parson's bill has the backing of House leadership, and has already been approved in a preliminary vote on the house floor.
Supporters say that the central office of the University system of New Hampshire has become a bloated and inefficient bureaucracy and needs to be pared down.
But members of the system's board of trustees say they are already working to shrink the central office, and this bill pulls the rug out from under those efforts.
Trustee Will Ardinger says the proposed rules would mean each university would have to hire people to do what before was done in one place.
"This bill won't reduce costs, it will not reduce costs," says Ardinger emphatically. "If we get rid of one lawyer and have to hire three, that are distributed around, that's going to increase our costs."
The bill's sponsor says many of the Chancellor's office's functions can be folded into the state treasurer's office, which would save money on salaries.
The Finance committee is scheduled to vote on the bill tomorrow.