3.11.14: The Probablility Of A Miracle, Who Owns A Selfie & Measuring Personal Intelligence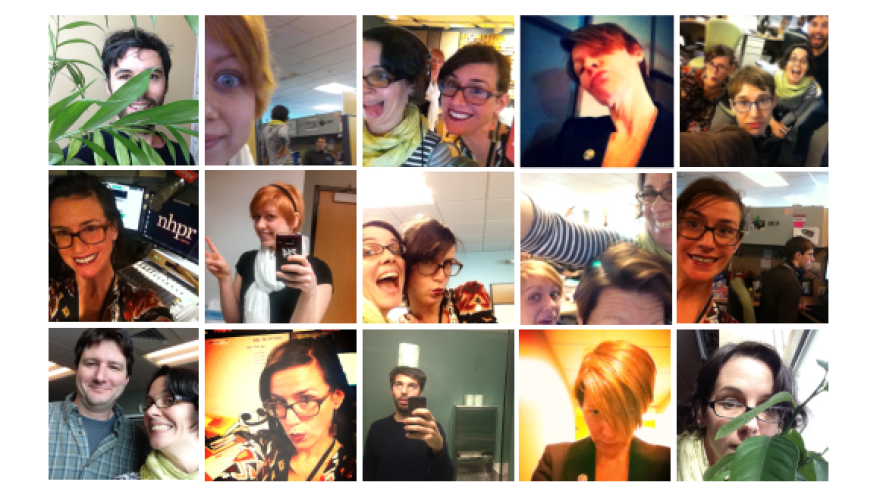 We've all heard it all before: Lightning never strikes twice in the same place. That was a one in a million shot! It's a miracle! But is there any truth behind these sayings?
Today on Word of Mouth: improbability…it's more common than you think.
Plus, Ellen's star-studded Oscar selfie has been retweeted over three million times, setting a new record for twitter shares. Ellen may have posted it, but Bradley Cooper snapped the photo. We're going to look into who exactly owns the rights to the now iconic pic.
Listen to the full show and click Read More for individual segments!
The Improbability Principle
WOM03112014A.mp3
The Improbability Principle
TLDR: Online Sweepstakes
WOM03112014B.mp3
TLDR: Sweepstakes
Who Owns The Rights To The Oscar Selfie?
WOM03112014C.mp3
Who can claim the rights to the 'Oscar Selfie'?
How Do You Measure Personal Intelligence?
WOM03112014D.mp3
Measuring Personal Intelligence