State, Feds At Odds Over Prescription Drug Data Request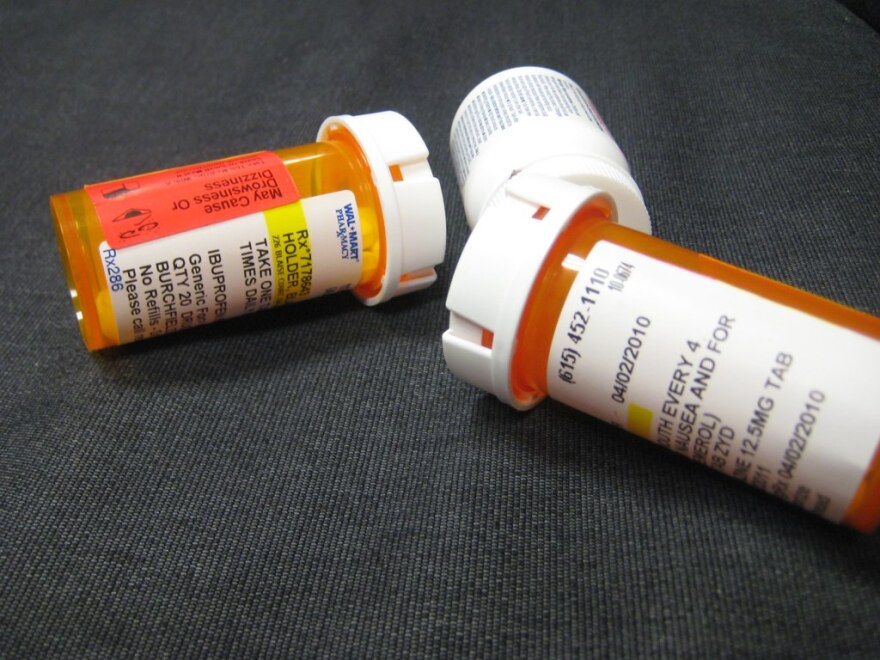 The New Hampshire Attorney General's office is blocking a request by federal law enforcement agents to turn over drug prescribing information collected by the state.
In June, the Drug Enforcement Administration served a subpoena to Michelle Ricco-Jonas, program manager for the New Hampshire Prescription Drug Monitoring Program.
Investigators are seeking all records between February 2016 and the present for a specific person.
New Hampshire launched its prescription drug monitoring program in 2014 in an effort to curb opioid abuse. The database contains the information of the prescriber and patient, the quantity of drug dispensed and the number of refills. It's unclear if the DEA's request concerned a doctor or a patient, or why it is seeking the information.
In a letter dated July 12, the New Hampshire Attorney General countered that the subpoena is legally invalid because federal agents don't have the authority to compel the state or its agencies to turn over information under the Controlled Substances Act.
The attorney general's office writes that if the federal officials want data within the drug monitoring program, it should go through the state courts and show probable cause the same way local law enforcement has to.
"If the DEA desired information contained in the PDMP, it must work cooperatively through those state statutes to obtain it," reads the letter.
In a petition filed Wednesday in federal court in Concord, U.S. Attorney for New Hampshire Scott Murray counters the state's argument citing previous court cases. Murray is asking a judge to force the PDMP to comply with the subpoena.