Top Picks For Things To Do In April In New Hampshire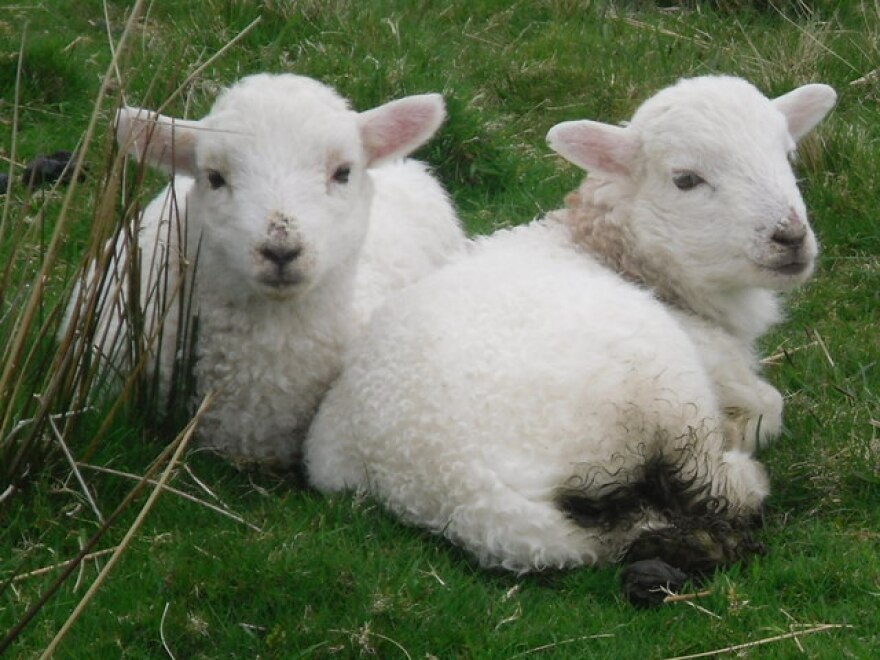 It's officially springtime in New Hampshire. So Morning Edition Host Rick Ganley sat down withNH Magazine's managing editor Erica Thoits to chat about events she recommends attending in April.
Events mentioned here:
You can see a full list of April events from NH Magazine here.