• Check out our list of New Hampshire museums, galleries, performance venues & independent bookstores, sorted by region.• You can also find art exhibits, book readings, live music and more on our Public Events Calendar.
Fifty Shades of Grey: An International Appeal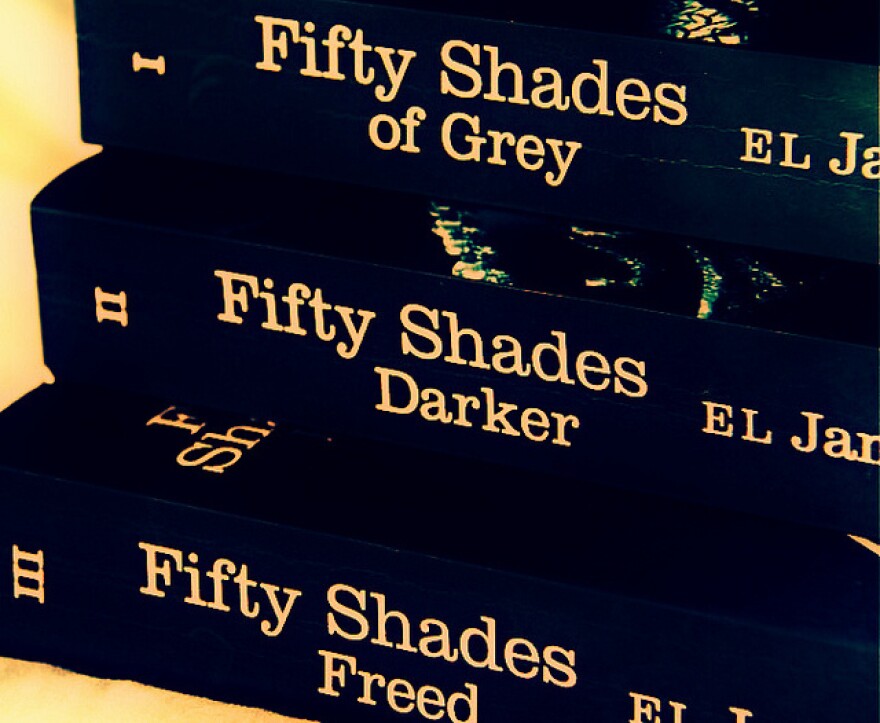 The runaway success of E.L. James' Fifty Shades of Grey has exposed some of America's other sexual impulses. The trilogy has sold tens of millions of copies by appealing to readers of so-called "mommy porn".
Last month, the books made an astounding debut in France… we caught up with Jason Boog, editor of the publishing website Galley Cat and our publishing industry mole for more on sales.