Wind Power Takes A New Turn In The Granite State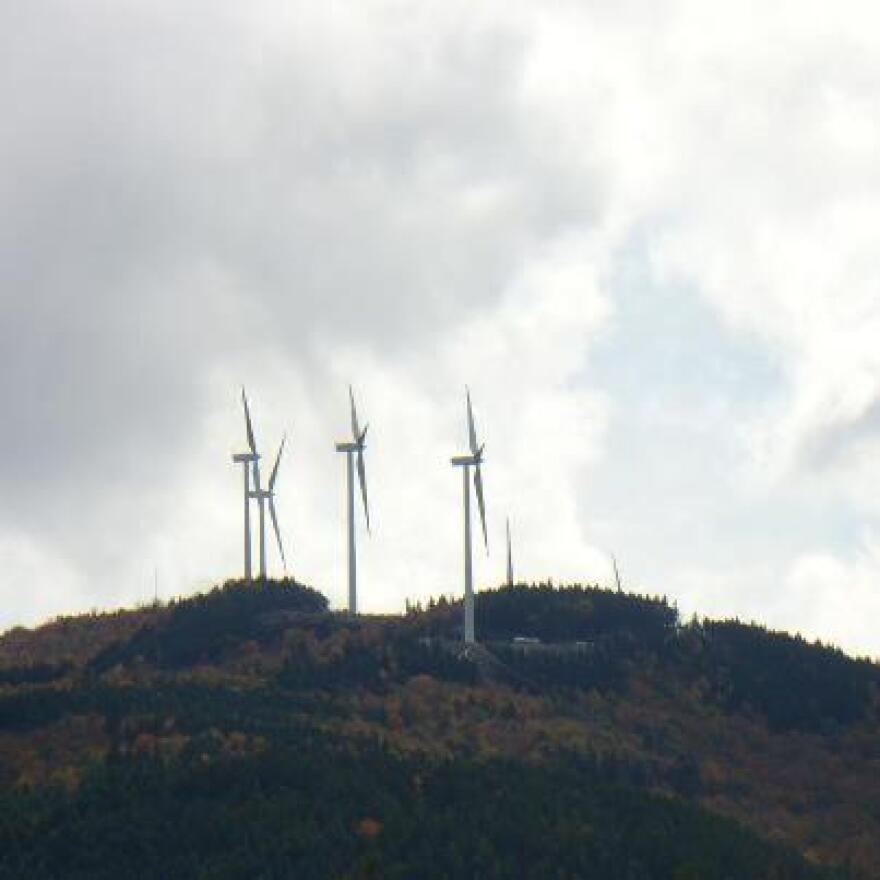 A proposed wind farm in the Newfound lake area has once again raised familiar themes in New Hampsire: A desire for the Granite state to use more clean energy, versus local concerns over property values, as well as impacts on the environment and tourism. We'll re-examine these arguments in light of this new proposal.
Guests
Sam Evans-Brown - NHPR's Environment Reporter.
Edward Cherian - Regional Development Director for Iberdrola Renewables, which develops renewable energy projects and is the second-largest wind operator in the U.S.
Lisa Linowes - Executive Director of Industrial Wind Action Group, a national advocacy group focused on issues associated with industrial wind energy development. The group often raises questions about or opposes wind-energy projects, including in New Hampshire.
We'll also hear from:
Christopher Courchesne - Staff Attorney for the Conservation Law Foundation – New Hampshire.