0000017a-15d9-d736-a57f-17ff91500002
N.H. Lawmakers to Consider Statewide Bans on Plastic Bags, Straws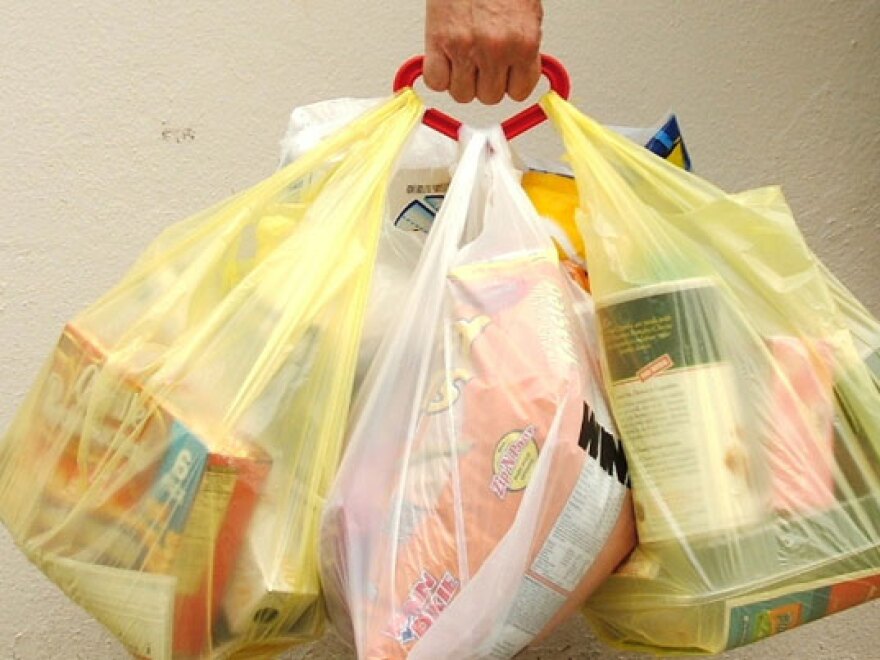 New Hampshire lawmakers will consider a number of restrictions on single-use plastics this session.
Rep. Judith Spang, Democrat of Durham, says she's introducing bills to ban plastic bags and plastic straws statewide.
"I've encountered people in the parking lot of grocery stores whose shopping cart looks like it's about to take flight with all of the plastic bags fluttering in it," she said.
She's also introducing legislation to allow cities and towns to establish bylaws to establish their own single-use plastic bans in case the statewide effort falls through.
A ban on plastic bags in Boston went into effect last month, following similar moves in other major cities in recent years.