Sununu Issues His First Veto On Zoning Variance Bill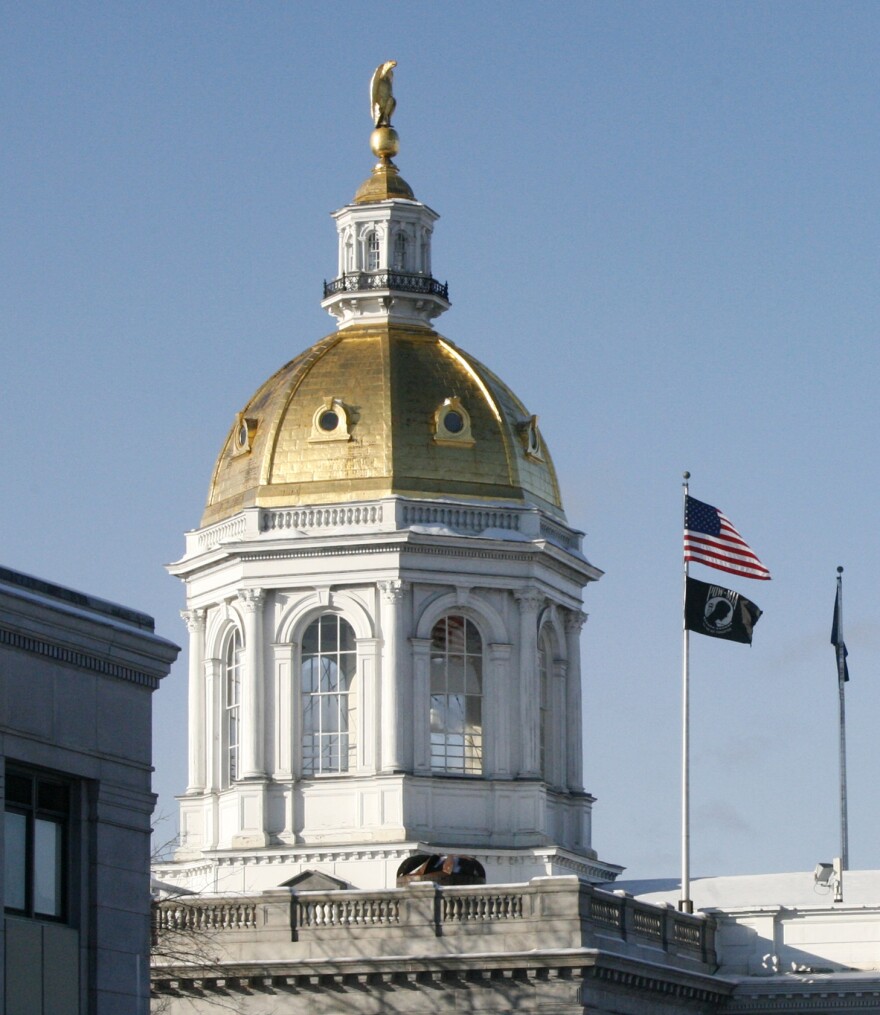 Governor Chris Sununu has issued his first veto since taking office in January, on a bill aimed to set statewide standards for votes on zoning variances.
House Bill 86 had strong bipartisan support. Both the New Hampshire House and Senate adopted it on voice votes. But it was opposed by the New Hampshire Realtors Association, who argue it could make getting zoning variances harder.
Governor Sununu hasn't spelled out why he vetoed it. The bill's lead sponsor, Hollis Republican Jim Belanger, said Governor Sununu called him with questions about the bill, but never told him he planned to veto it.
Belanger says he hopes to muster the two-thirds support needed in both house and senate to override the veto come fall.
"And if that's not successful, since the bill was not turned down in either House or Senate, we can reintroduce it next year, and I plan to do that."
Current law requires variances meet a five point test, including whether the project serves the public interest. Some cities and towns hold separate votes on each requirement, others don't.
House bill 86 would have mandated discrete votes on all five criteria. The New Hampshire Realtors Association argued that requiring separate votes would delay projects, especially ones needing multiple variances.