N.H. State Universities to Freeze In-State Tuition Next Year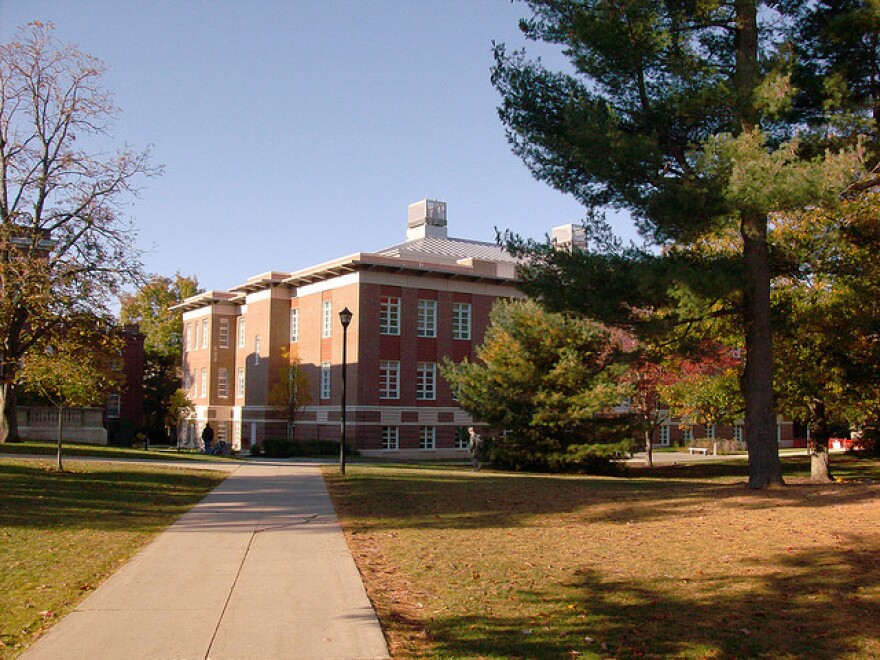 The University System of New Hampshire has announced a tuition freeze on in-state tuition costs for the next academic year.
Undergraduate in-state tuition will freeze for all four USNH institutions – Granite State College, Keene State, Plymouth State, and the University of New Hampshire.
UNH currently has one of the highest in-state tuition costs in the country at over $18,000 per year with fees.
USNH Chancellor Todd Leach said a $7.5 million increase in funds from the state house over the next two years made the freeze possible. The cost of attendance has been increasing at New Hampshire's state schools by 2.5 percent annually in recent years.
"It is very important to send a message to students and their families that the state is supporting its public higher education system," Leach said. "It is also important for those students and families to know that we are, and will continue to, take steps to minimize tuition costs."
The university system hasn't been able to call for a tuition freeze since 2013 because of lack of state funding. In 2011, state legislators cut funding to the university system nearly in half, from $100 million per year to $51 million per year.
Leach said funding and support for the higher education system from the state house is critical, and that USNH will continue to "seek and expand upon our partnership with the state," but cost containment within the state's universities is just as important.
Tuition will only be frozen for the 2020-21 academic year, according to USNH.