Más Recursos De Ayuda y Apoyo Económico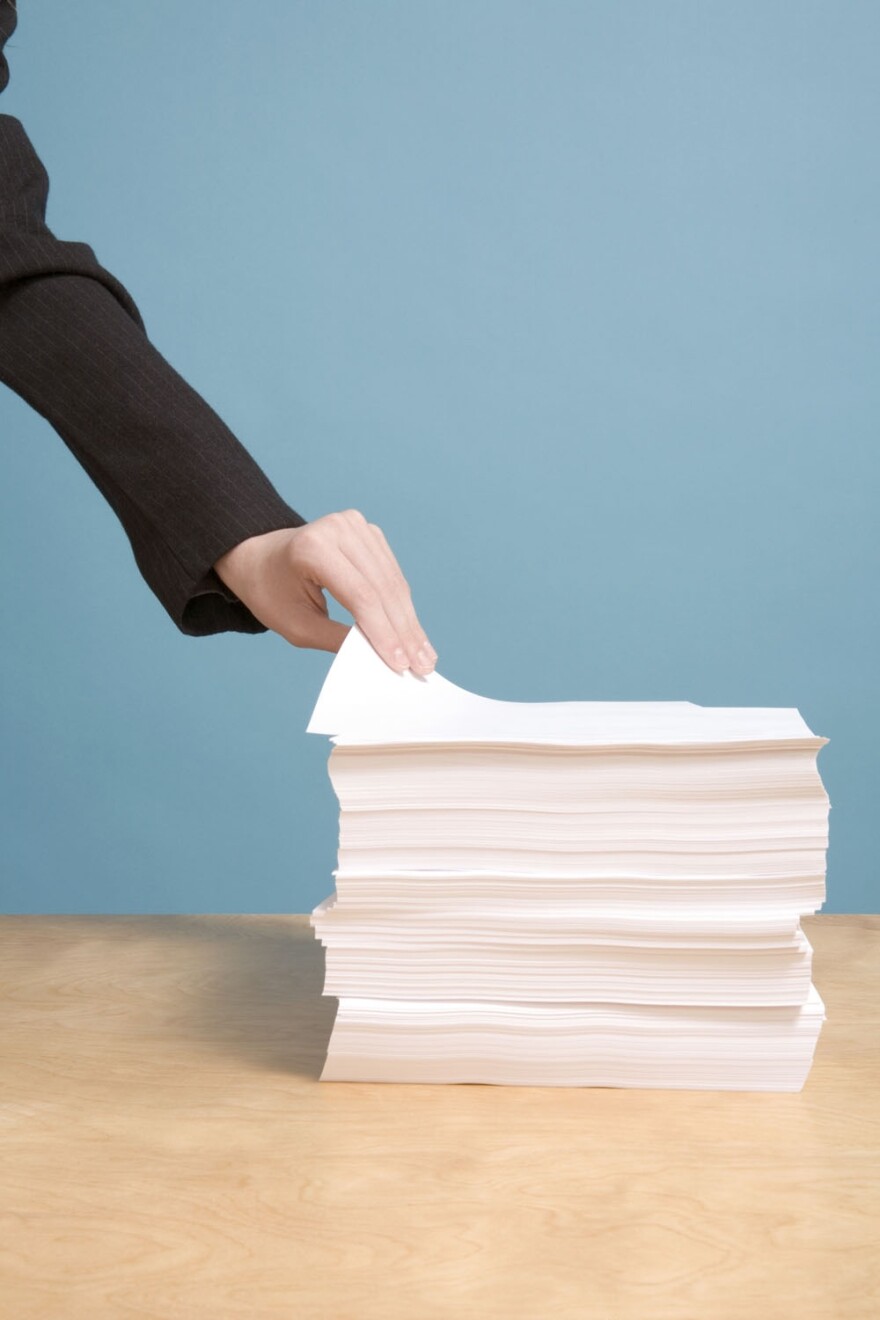 Encuentra aquí algunos recursos útiles que te permiten estar conectado: www.nheconomy.com/covid19
El BIA --Business and Industry Associations-- tiene seminarios webs disponibles para empleadores.
El Small Business Development Center para emprendedores y pequeños negocios, te puede asistir en la solicitud de un préstamo si lo necesitas. También, están disponibles en guiarte en el desarrollo de un plan estratégico para sobrevivir la pandemia sin costo y en una futura recuperación para que vuelvas a ser rentable.
NH Employment Security está procesando solicitudes de desempleo para propietarios independientes de negocios que fueron previamente negados y ahora pueden ser aprobados. Puedes llamar a 603-271-7700 para empezar el proceso. Esta oficina ha reclutado a otros empleados del estado y cuentan con ayuda por parte de la Guardia para continuar con las demandas sin precedentes. El servicio continuará hasta el hasta fines de Julio.
Para preguntas frecuentes en espanol del U.S. Department of Labor, accede aquí. 
Para una guía sobre el pago de impuestos para personas con pérdida operacional neta, accede aquí.
Si presentas problemas de ingreso, retorno de impuestos o de cheques del estimulo, lamentablemente, el IRS no está atendiendo casos específicos por el momento. Se invita a seguir los siguientes lineamientos en la página www.irs.gov o contactar directamente a los servicios de Taxpayer Advocate Services. Hay una oficina en Portsmouth, su teléfono es 603-570-0605.
Cómo vender equipos de protección al Gobierno federal: necesitarías registrarte en www.SAM.gov y luego presentar una cuota de precios bajo el COVID-19 PPE and Medical Supplies Request for Quotation. Hay más detalles en la solicitud Notice ID 70FA2020R00000011)
Para contactarse específicamente con la Agencia Federal para el Manejo de Emergencias, envía un correo al equipo del Department of Homeland Security (DHS) Procurement Action Innovative Response Team (PAIR) a covid19pair@hq.dhs.gov.
El centro de New Hampshire State of NH Procurement Technical Assistance Center es el mejor recurso para ayudarte con este proceso, se los puede contactar al 603.271.2591