Lawmakers Say More Time Needed on Marijuana Bill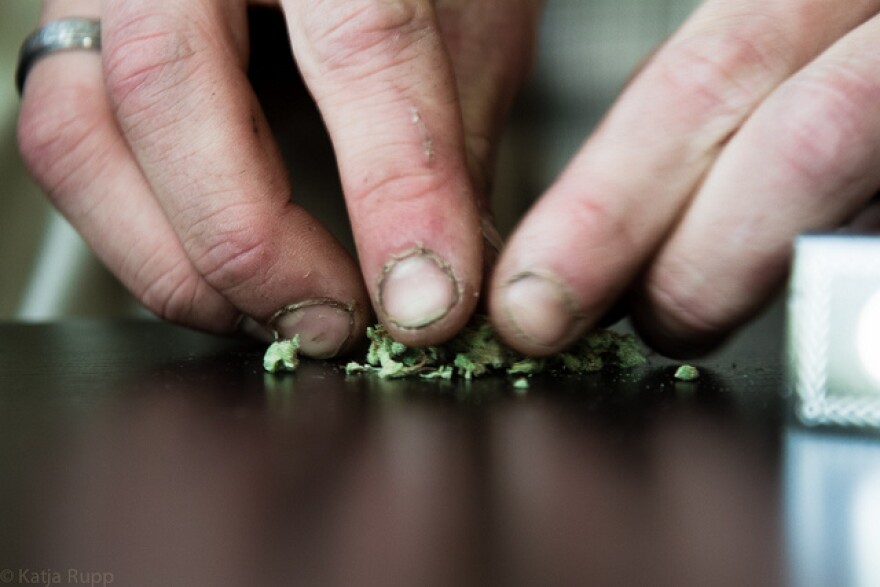 New Hampshire lawmakers have referred a bill legalizing recreational use of marijuana to further study, dealing a blow to those who hoped the Granite State would join neighboring states in relaxing regulations on the drug.
The House gave preliminary approval to the bill earlier this year. It would allow adults to possess up to 1 ounce (28 grams) of marijuana and cultivate it in limited qualities.
It was sent to the House Ways and Means Committee, which felt more time was needed to discuss ways to raise revenue to properly oversee the legalization of homegrown marijuana plants, marijuana-infused products, and legalization of possession. The House vote Thursday was 153-135.
Many New Hampshire adults have expressed support for the legislation. Maine, Vermont and Massachusetts have legalized recreational use of marijuana.