Courts Still Sorting Blame In Hepatitis C Outbreak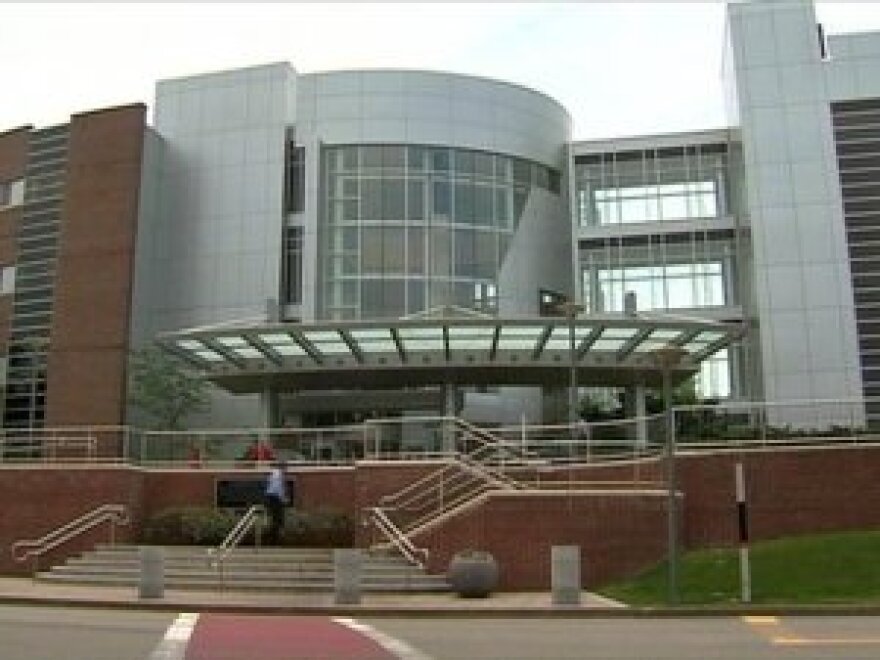 Two years after a cardiac technician was accused of infecting patients with hepatitis C, a handful of patients are still suing Exeter Hospital, which is pursuing its own lawsuit seeking help covering its settlement costs.
A federal court judge recently set a July 2016 trial date for the hospital's lawsuit against two staffing companies that employed David Kwiatkowski and an organization that registers medical technologists.
The hospital has reached confidential settlements with all but three of the 29 people who sued after Kwiatkowski's arrest in July 2012 but argues that Maxim Healthcare Services, Triage Staffing and the American Registry of Radiological Technologists also should be held accountable.
Kwiatkowski is serving 39 years in prison for stealing painkillers and replacing them with saline-filled syringes tainted with his blood.