Will This Megacamp Save Or Sink The Boy Scouts?
Chuck Holton via Flickr Creative Commons
Chuck Holton via Flickr Creative Commons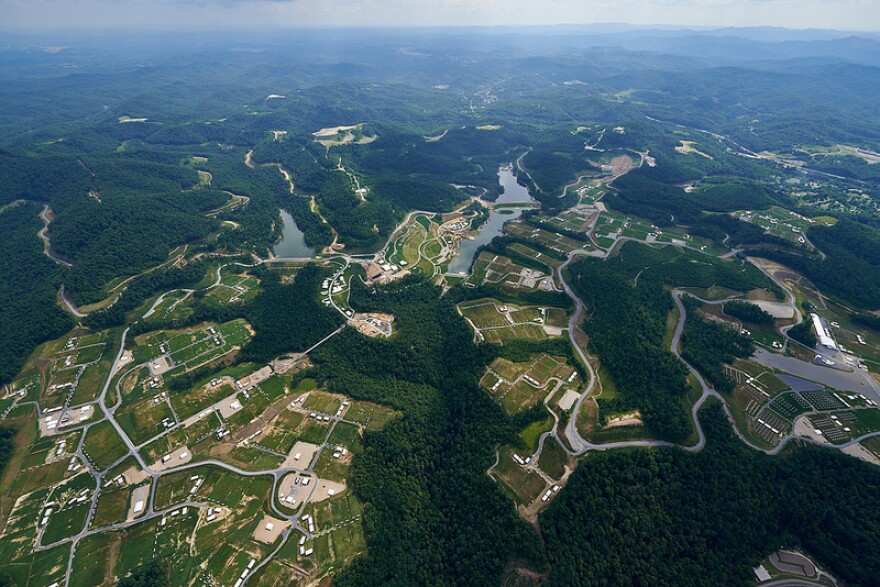 The Boy Scouts of America opened its version of a Disney-esque destination getaway in early July. The Summit Bechtel Family National Scout Reserve includes whitewater rafting, miles of zip line, and an 85,000-seat stadium – all built on ten thousand acres of West Virginia woodland. The Summit project was meant to revive the fortunes of a non-profit weighed down by sex abuse lawsuits…criticism for its anti-gay policies and a steady decline in membership. So far, the Summit is projected to be over budget by more than $200 million dollars and is heavily bonded. Our guest is Robin Respaut, reporter on the Enterprise Team at Reuters. She covered this story along with Brian Grow.