Weekly N.H. News Roundup: February 16, 2018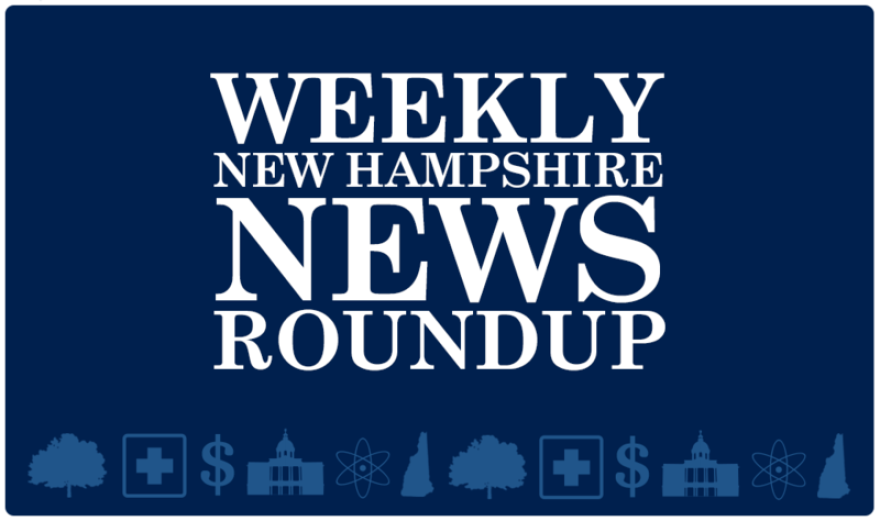 We parse the Governor's State of the State address for what it might tell us about his agenda for the state in 2018. EPA chief Scott Pruitt jets into New Hampshire to meet privately about water contamination. NHPR's Todd Bookman unpacks allegations made against the NH Liquor Commission. And we follow up on the court battle over the lottery ticket that's been called the "most valuable piece of paper on Earth."
GUESTS:
Todd Bookman - NHPR Reporter
Lauren Chooljian - NHPR's Politics and Policy reporter for the State of Democracy project.
Dean Spiliotes - civic scholar in the School of Arts and Sciences at SNHU and author of the website NH Political Capital.
Paul Steinhauser - NH politics reporter and a former CNN political reporter.
Here's a link to NHPR's coverage of the State of the State. NHPR reporters spoke to residents around the Granite State to get their views on "the state of the state." The mayors of various N.H. cities gave their view on The Exchange.
NHPR's Todd Bookman and Lauren Chooljian investigated the state liquor store allegations.
The latest on the N.H. Powerball winner and her fight to remain anonymous.
Paul Steinhauser spoke with Maura Sullivan about her CD1 aspirations for Seacoast Online.
Watch the show: