Do Sex Offender Laws Keep Us Safe?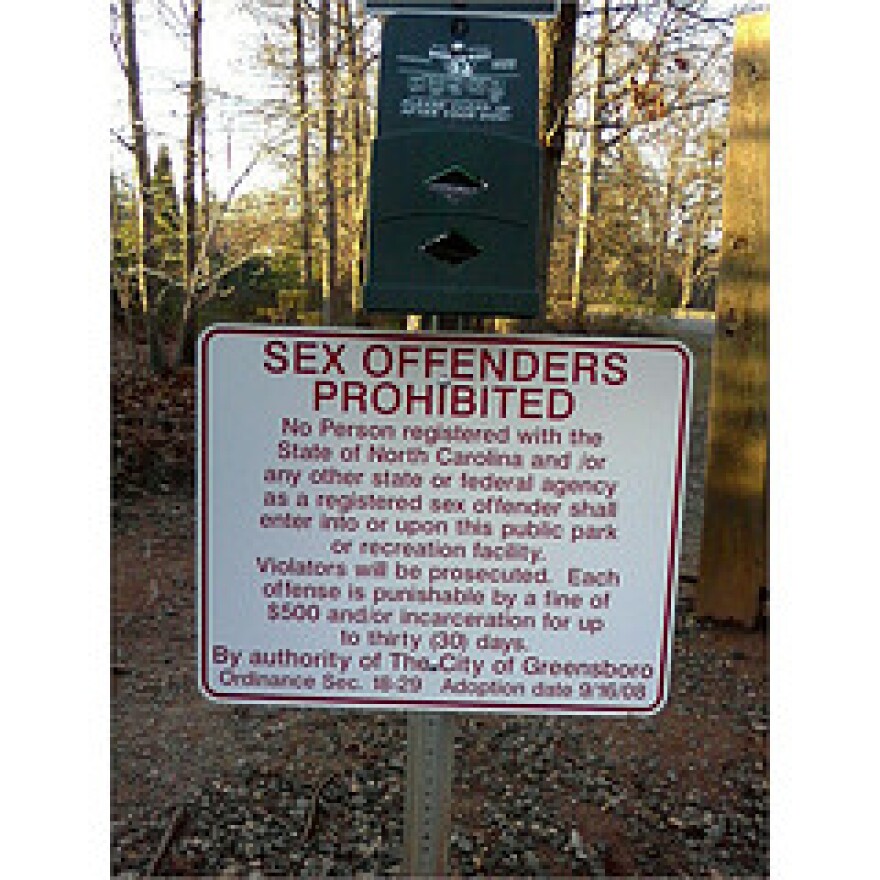 The city of Franklin wants to bar sex offenders from living near schools, but a judge ruled such restrictions violate equal protection laws. Franklin plans to appeal. It's just one example of how difficult this balancing act can be -- protecting the public while observing the rights of offenders. We'll examine how this debate is unfolding in the Granite State.
Guests:
Tom Reid: Deputy County Attorney for Rockingham County.
Chris Dornin: Founder of Citizens for Criminal Justice Reform.
We'll also hear from...
Ken Merrifield: Mayor of the city of Franklin, which is in the midst of a court battle over residency restrictions for sex offenders.
Barbara Keshen: Lawyer for the New Hampshire Civil Liberties Union, which opposes residency restrictions.