Merrimack County Sheriff Found Guilty of Drunken Driving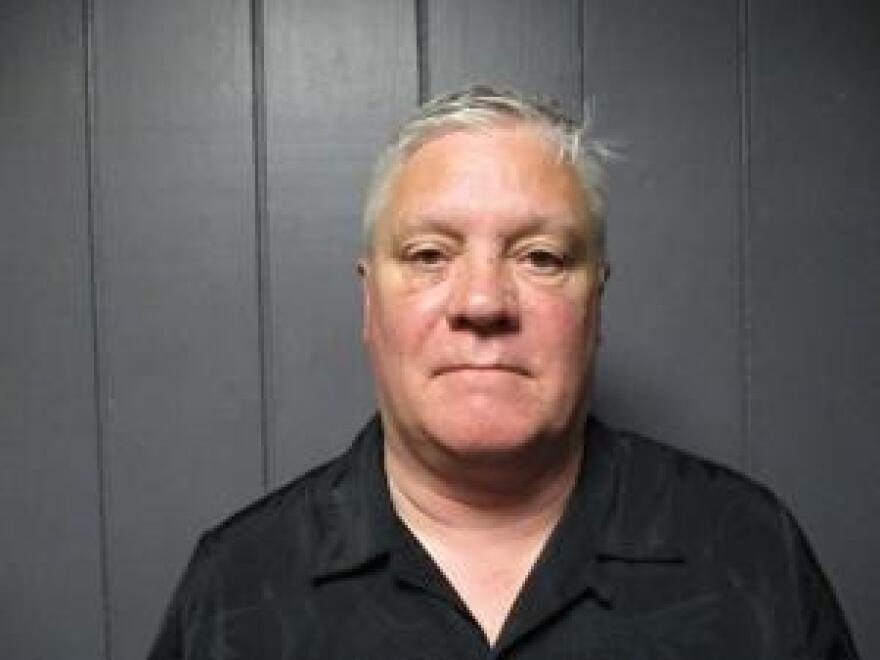 A New Hampshire sheriff has been found guilty of drunken driving.
A judge sentenced Merrimack County Sheriff Scott Hilliard on Tuesday to spend five days in the Belknap County jail.
Hilliard was also found guilty of transporting an alcoholic beverage. Hilliard was arrested in August in a restaurant parking lot in Tilton after officers responded to a call about a driver swerving on the road.
He can apply to have his license reinstated after 12 months if he completes an impaired driver management program. Hilliard apologized to his family and the public after his sentencing.