Legalized Pot Still Undecided In Maine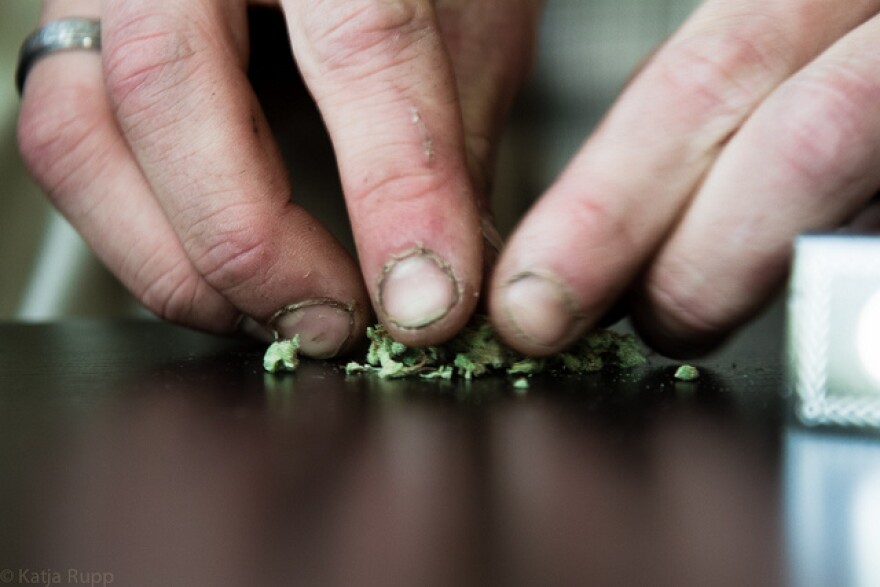 Maine residents are still waiting to find out whether marijuana will become legal in their state.
Voters cast ballots on a referendum to potentially legalize recreational marijuana use on Tuesday. Results so far show voters for the proposal holding an edge of less than 1 percent.
The race remains too close to call with more than 95 percent of precincts reporting. Opponents of legalization say they're not ready to concede the race, and they are likely to ask for a recount once the results are tabulated.
The proposal would allow people in the state to cultivate, distribute, and sell marijuana and marijuana products. Marijuana would be taxed at 10 percent and subject to local restrictions.
Supporters of legalization say they hope retail marijuana stores will open in 2018.