UNH, Faculty Union Reach Five Year Labor Deal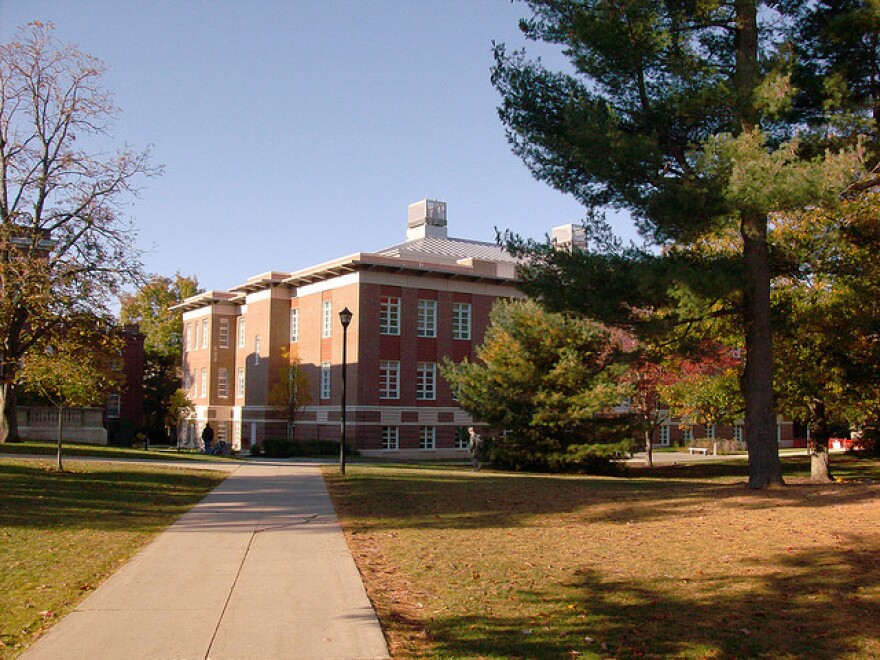 After about a year of negotiating, the University of New Hampshire has reached a new five-year labor agreement with the university chapter of the American Association of University Professors – Tenure Track.
The two sides had officially been at an impasse since last fall, and took part in an unsuccessful session with a mediator. But the union's lead negotiator, Chemical Engineering Professor Dale Barkey, says they kept talking, and eventually found agreement on their top priorities.
"We have a contract that will keep us competitive on the market – the Northeast flagship public universities that we compare our salaries with – and it has a reasonable benefits package in it as well," Barkey says.
Faculty will get 3 percent raises each year while contributing more to health insurance premiums.
The university is also changing the structure of its health plans; it says those changes will save about $5 million over the five year contract.
In a statement, UNH President Mark Huddleston said the contract "balances a competitive compensation package with fiscal responsibility."
The executive committee of the University System of New Hampshire's board of trustees approved the agreement in February. AAUP-UNH gave its assent on Wednesday.