N.H. Senate Nixes Marijuana Decriminalization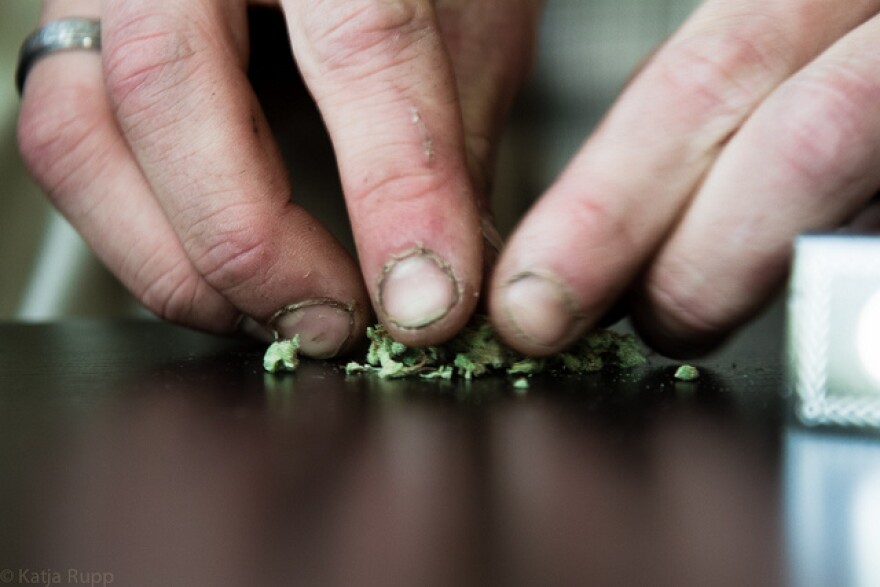 The New Hampshire Senate has rejected a bill to decriminalize possession of up to a half-ounce of marijuana. But opponents say it would be wrong to reduce marijuana penalties in the midst of an opioid crisis.
While the New Hampshire house has repeatedly voted to decriminalize marijuana, the policy has never found favor in the senate. This time was no different. MIlford Republican Gary Daniels compares the state's fight against heroin and Fentayl to a war. He says now would be the wrong time to convey a tolerant attitude towards marijuana.
"We didn't want to send a mixed message. We want to try to address the addiction problem but to lighten things on the other side, and not make it seem like a big deal is sending a mixed message."
Daniels joined nine Republicans and four Democrats in voting to kill the decriminalization bill.
The vote means NH will remain the lone New England state where possession of even small amounts of marijuana remains a crime.