Gaps Found In University System's Campus Sexual Assault Policies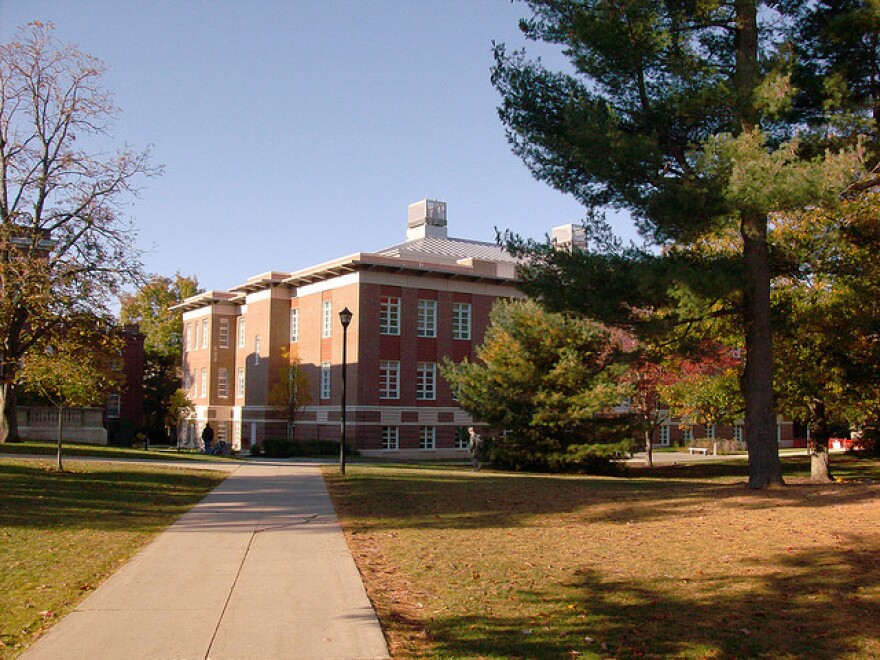 Lawyers who reviewed how New Hampshire's public universities and colleges handle sexual harassment and other misconduct say the schools must address specific gaps in policies and practices while also making broader efforts to create a safe campus culture.
University System of New Hampshire officials asked attorneys at a Manchester law firm to review their procedures in general and their handling of four incidents in particular — three involving misconduct by coaches at Keene State College and one involving a University of New Hampshire basketball coach.
In a lengthy report released Friday, the lawyers recommended numerous improvements. They said while all USNH institutions are working hard to comply with federal law, the schools should look beyond compliance to develop a healthy and safe culture throughout the system.