Judge dismisses lawsuit challenging NH's voucher-like program for private schools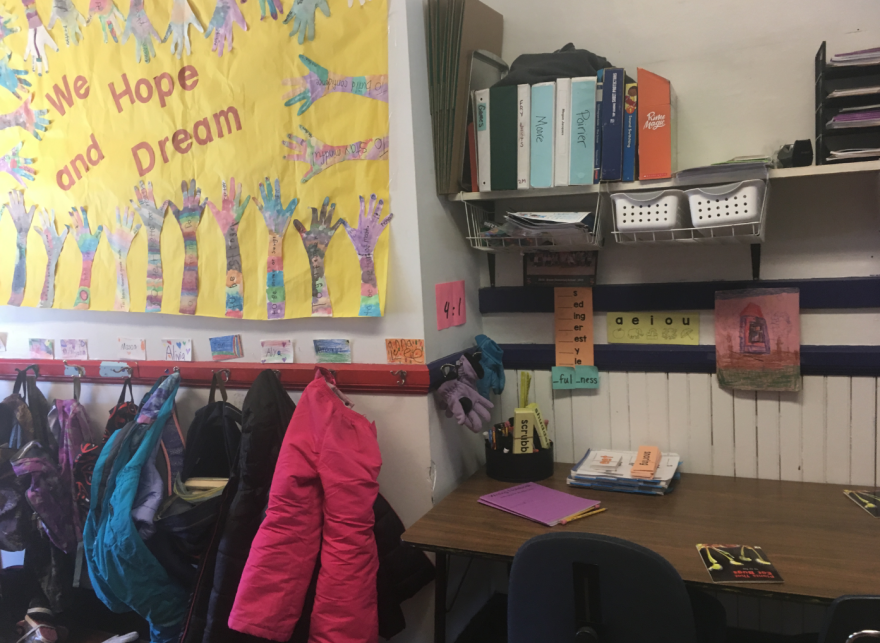 A judge has dismissed a lawsuit filed by a leader of one of New Hampshire's teachers' unions to stop public dollars from being spent to fund private schools through the Education Freedom Account program, saying she has not shown that it violates the state constitution.
The lawsuit was filed in Merrimack County Superior Court last year. It sought an injunction to stop the voucher-like program.
Deb Howes, president of the American Federation of Teachers New Hampshire, had said the program runs afoul of the constitution because money from the state's education trust fund is specifically set aside for public education and cannot be used for private purposes.
The state had moved to dismiss the case, arguing that Howes failed to make a claim that the program was illegal or unconstitutional.
A judge ruled Monday that Howes failed to allege facts supporting her claims. The judge also ruled that Howes' challenge to the state's use of education trust fund money to fund the program was moot in light of recent amendments to the education trust fund statute.
"We are pleased that the court has ruled in favor of New Hampshire's strong and prosperous Education Freedom Account program, which now has more than 4,000 participants and continues to grow," Education Commissioner Frank Edelblut said in a statement. "The court's decision underscores the legality of the EFA program previously approved by legislators, but more importantly allows New Hampshire students and families to find the best educational pathway available for their unique needs."
The New Hampshire program is open to any private school, including religious schools. The voucher-like program provides families with the same amount the state pays per pupil to public school districts — about $4,500 — to pay for private school tuition or home school expenses.
In a statement, Howes said that "we had the law on our side" because it had stated that state lottery funds could only be used to fund public schools, and the trust fund did not list vouchers as an allowable expenditure.
"But this year, the Legislature amended the statute to allow the Education Trust Fund to be used for vouchers," she said.
Read more: