0000017a-15d9-d736-a57f-17ff8c220001Welcome to NHPR's photo blog, Granite Seen. Each week, we will share a selection of the best photos from the week's stories. Mostly original photos from our news team, we will occasionally draw upon the talents of our contributors and our community.
Photos: Jobs, Protests, Thanksgiving & Bitcoin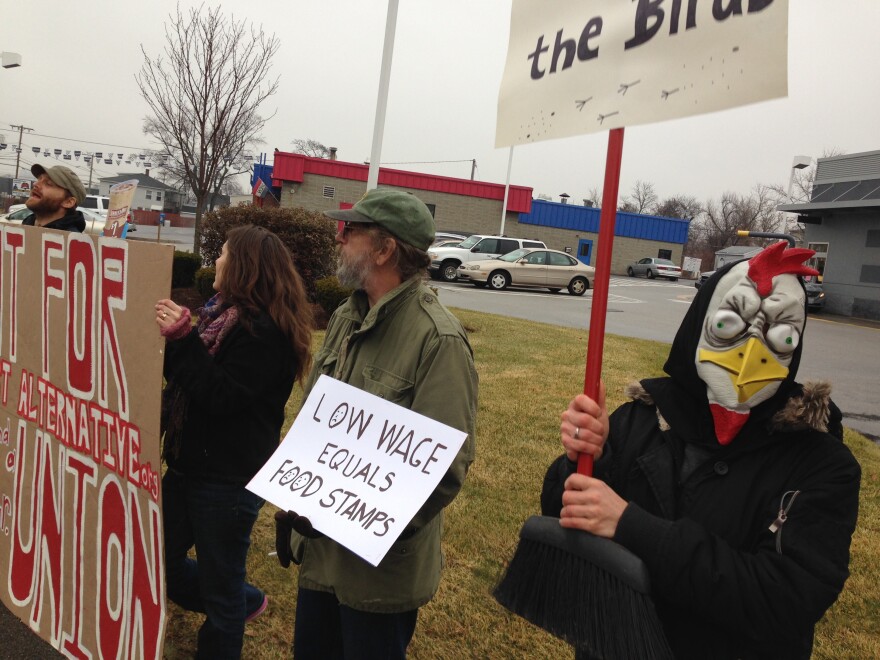 After an autumn hiatus, Granite Seen, our photo blog, is back! Here are some of the recent weeks' best photos from NHPR's newsroom.