University Trustees Pitch Tuition Freeze In Exchange For Funding (Again)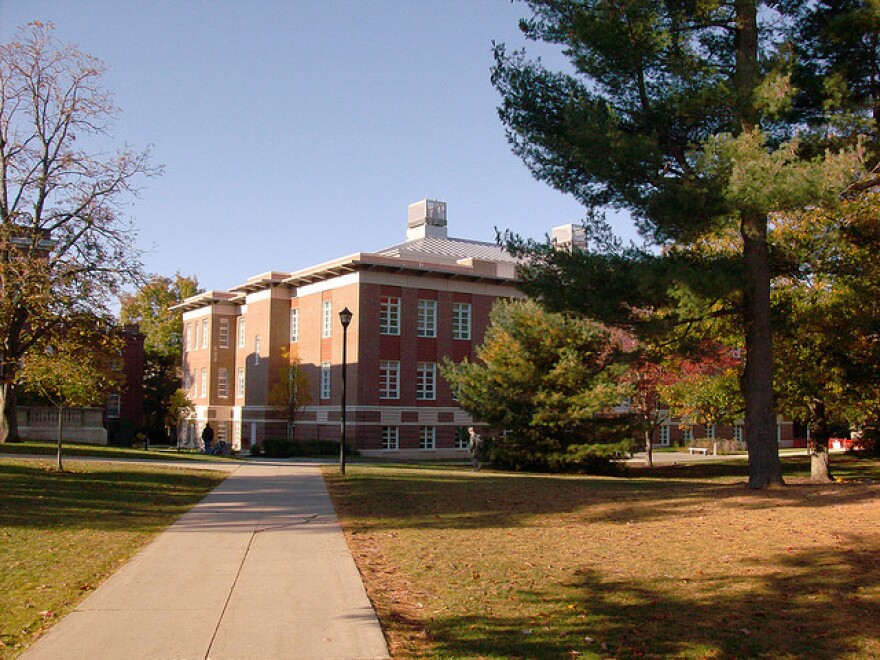 The University System trustees have unanimously agreed to freeze tuition for two more years at the state's public colleges, so long as lawmakers restore the University system's budget to 2009 levels. That would mean an increase of $16 million dollars from fiscal year 2015 to fiscal Year 2016.
Board chair Pamela Diamantis says these two additional years of budget reductions would allow the class of 2017 to graduate without a single tuition increase, "and I think that's just a great testament to trying to drive affordability."
In addition, the University would offer further tuition reductions to New Hampshire students in specific workforce-related Science, Technology, Engineering and Math (STEM) and vocational programs. In her six-year tenure on the University System Board, Diamantis says, "it's certainly the first time we've looked at really aligning what the states needs are and what types of graduates we're producing."