N.H. House Overwhelmingly Passes Marijuana Decriminalization Bill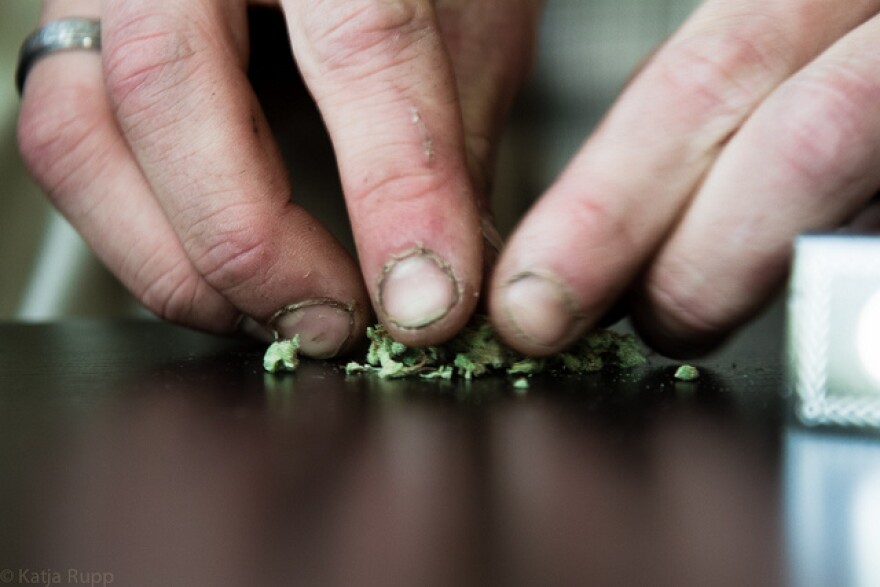 The New Hampshire House has overwhelmingly passed a bill that would decriminalize possession of up to an ounce of marijuana.
House lawmakers voted 215-92 to pass the measure, which would make it a violation to possess small amounts of the drug.
Currently, possessing any amount of the drug is a misdemeanor.
The legislation would also reduce the penalty for cultivation of up to six plants from a felony to a misdemeanor.
The bill now moves to the Senate.