In general election, western Massachusetts to see nine contested races for Legislature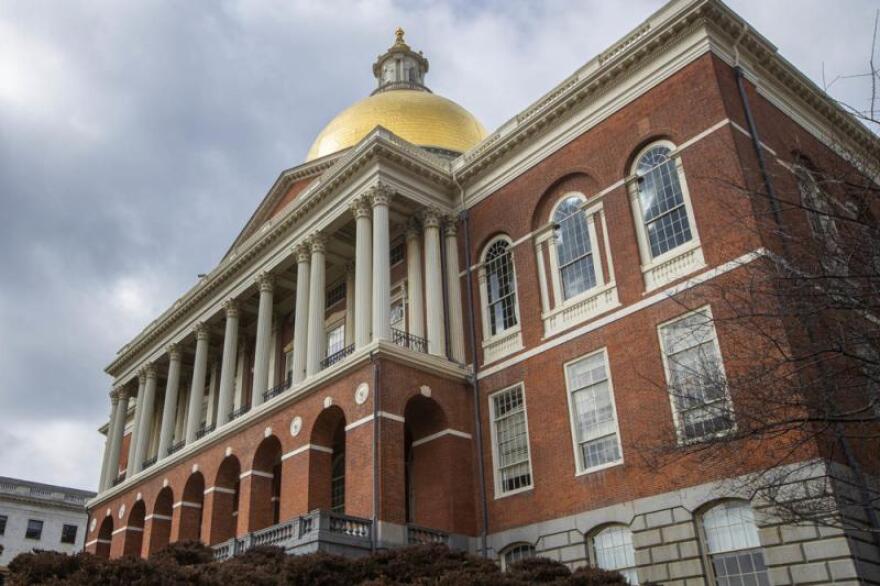 There are five contested races this fall for the state House of Representatives in districts that include western Massachusetts. In the state Senate, there are four.
The Hampshire, Hampden and Worcester Senate District, redrawn after the 2020 Census, includes all or part of 12 communities including South Hadley, Springfield, Ludlow and Longmeadow.
Jake Oliveira, a state representative from Ludlow, won the Democratic nomination in last week's primary, beating former congressional aide Sydney Levin-Epstein.
Oliveira said he has the right experience for the job.
"Having spent a term as a member of the House but also serving as a legislative aide and working on Beacon Hill for 12 years in government relations, I know how to get results for our region," he said.
Oliveira's opponent is Republican Bill Johnson, of Granby, who owns several businesses, including a towing company and an auto body repair shop.
"Being a business person, my municipal experience of 15 years as selectman and school committee trustee, I feel I can be a voice and an advocate for the district," Johnson said.
Both men said they are open to debating, but nothing has been set yet.
The seat is currently held by Democratic state Sen. Eric Lesser, who unsuccessfully ran for lieutenant governor.
Another open state Senate contest is in the Berkshire, Hampden, Franklin and Hampshire District, where Democrat Adam Hinds did not seek re-election. Hinds also opted to campaign for lieutenant governor, but fell short of the required support at the party's convention.
Seeking to replace Hinds are state Rep. Paul Marks and unenrolled candidate Brendan Phair.
In the Hampden and Hampshire District, Democratic Sen. John Velis is challenged by Republican Cecilia Calabrese.
Lastly, in the Worcester and Hampshire District, state Sen. Anne Gobi, a Democrat, is up against Republican James Anthony Amorello.
Three incumbent state representatives representing parts of western Massachusetts face challenges to their bids to stay in the Legislature: Smitty Pignatelli, Susannah Whipps and Nicholas Boldyga.
Two open state House seats in the region are contested in the general election. In Chicopee's Eight Hampden District, Democrat Shirley Arriaga faces unenrolled candidate Sean Goonan. Also, Republican Chip Harrington and Democrat Aaron Saunders are competing for the Seventh Hampden District, which is currently held by Oliveira.

Updated: September 14, 2022 at 10:31 AM EDT
This story has been updated to include additional information about the general election.