High Hopes Over Housing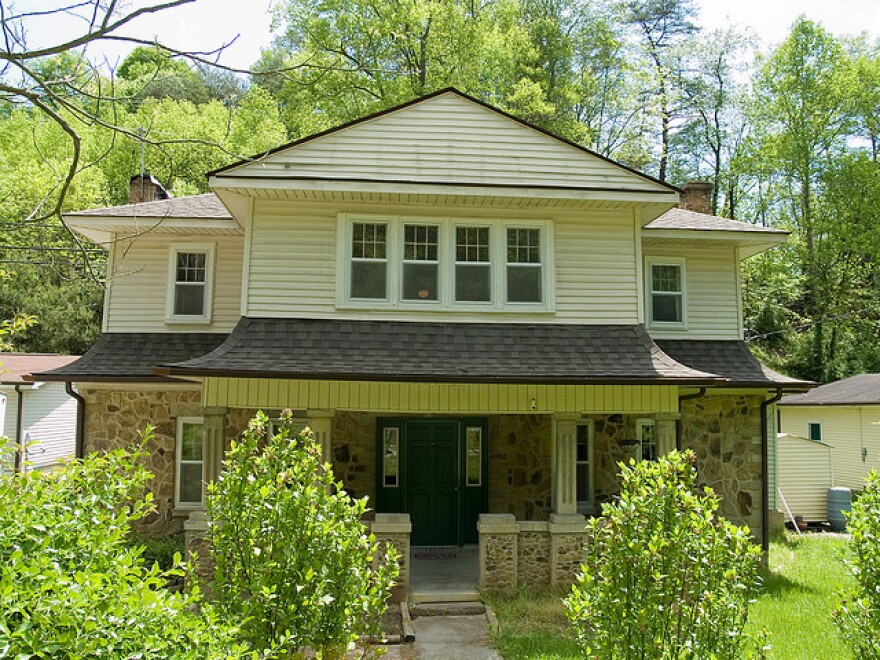 Sale prices are up for the first time in two years. Also, foreclosure activity has leveled off and mortgage rates are at rock bottom. But with the economy still uncertain, some wonder if this good fortune will be short-lived or, if the real estate sector could lead the economy into better times.
Guests
Russ Thibeault - President of Applied Economic Research
John Rice -President of the New Hampshire Association of Realtors
Dean Christon -Exeuctive Director of the NH Housing Finance Authority, which assists those with low- and moderate-incomes to obtain safe and affordable housing.
We'll also hear from
Jim Bellville– Real estate agent in Southern New Hampshire and Vermont