3.09.16: Enyanomics, History of Sleep Music, & Razzle Dazzle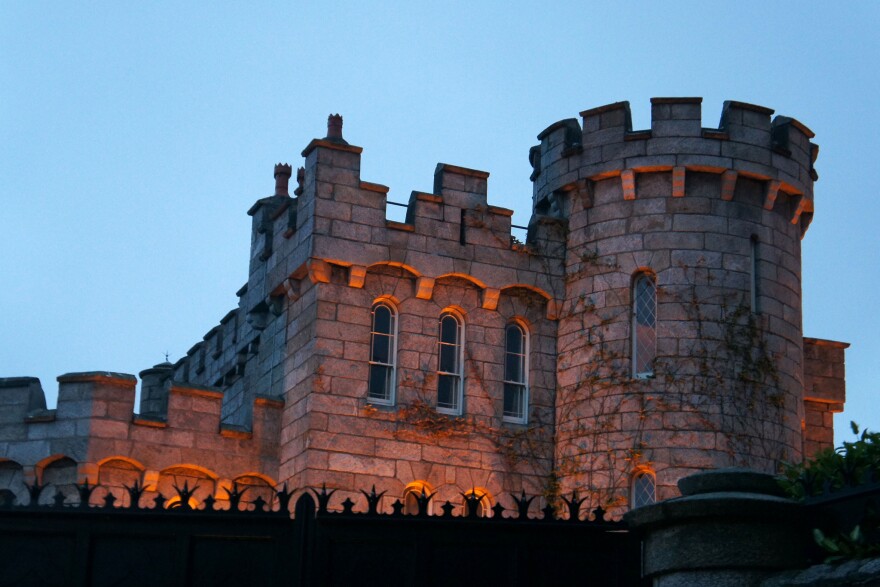 Business schools call it Enya-Nomics – after the new-age icon who's defied every record industry trend. Today, how Enya manages to keep selling more records than Beyoncé without touring, tweeting, talking to the press, or even leaving her Irish refuge.
Then, the very active history of sleep music.
Listen to the full show.
The musician known as Enya has sold 80 million albums – five times the number of Beyoncé's US sales – without ever touring, courting the press, or sending a single Tweet.
The reclusive Irish star so thoroughly contradicts everything we're told about the music industry that there is a specific world for her phenomenon – "Enya-Nomics." Anne Helen Petersen profiled Enya just as her first album in seven years was about to drop.
WOM12172015C.mp3
Enya-Nomics
The History of Sleep Music
If you're a fan of HBO programming, you've probably heard the work of composer Max Richter - he's responsible for scoring one of its dark dramas, The Leftovers. But recently, Richter released something a little more subdued: an eight-hour album called Sleep, which he calls a "lullaby for a frenetic world".
Ambitious as an eight-hour album may be, Max Richter is hardly the first composer to send people nodding off, or to try and score a dreamscape. Philip Sherburne is a contributing editor at Pitchfork magazine, where you'll find his article "Songs in the Key of Zzz: the History of Sleep Music".
WOM12172015D.mp3
The History of Sleep Music
When you think of camouflage you probably think of military fatigues...uniforms covered in organic patterns in shades of green and brown meant to help soldiers and hunters blend into their environment. But that's just one variety of camo. Roman Mars from the podcast 99% Invisible brings us the story of a completely different kind.
You can listen to this story again at PRX.org.