H.U.D. Settlement Spurs Berlin To Include Domestic Violence Exception In Eviction Ordinance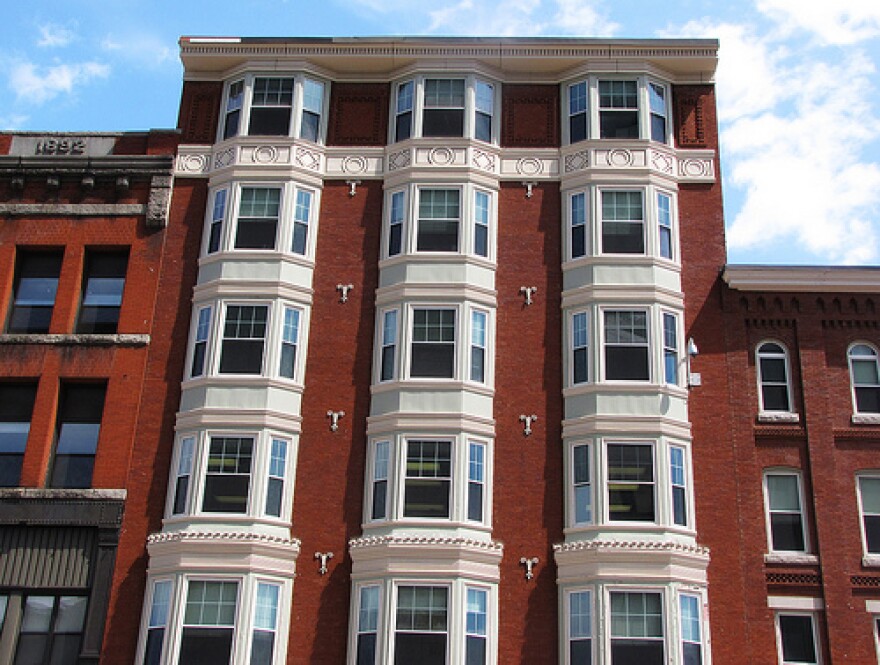 The city of Berlin, New Hampshire, and the federal
government have settled claims that the city violated the Fair Housing Act by requiring landlords to evict tenants cited several times for ``disorderly
action,'' including domestic violence incidents.

The U.S. Department of Housing and Urban Development says the agreement is the
result of a complaint it initiated accusing the city of discriminating against women. It said a city ordinance on evictions made no exception for victims of
domestic violence, who are overwhelmingly women and who needed police assistance.

The Fair Housing Act makes it unlawful to evict an individual because of race,
color, national origin, religion, sex, disability, or familial status.

Under the agreement, Berlin will amend the ordinance, saying it won't be used
against domestic violence victims.