Despite Backlash, UNH Sticks By Plans to Spend Part of Librarian's Donation on New Video Scoreboard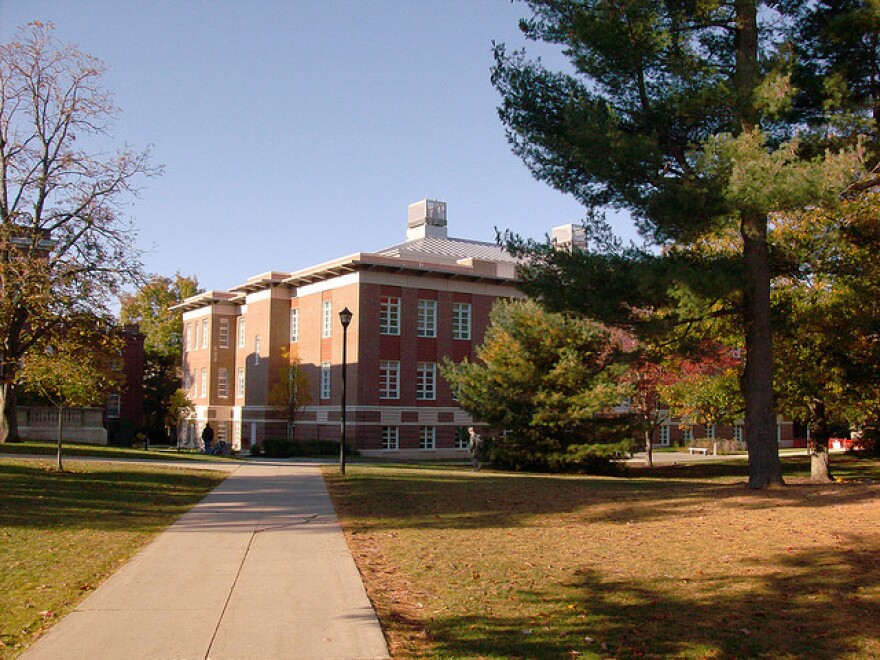 Facing backlash from alumni and even the governor, the University of New Hampshire is defending its decision to spend $1 million from a $4 million gift from a former librarian on a new video scoreboard for its football stadium.
Last month, the university announced that it was the unexpected recipient of a multimillion-dollar donation left behind following the death of a longtime employee, Robert Morin, who worked at the campus library for nearly 50 years.
Initially, the school said a portion of the gift was earmarked specifically for the campus library. Another $2.5 million was set aside for a new career center, and $1 million would go toward the new scoreboard.
As news of the scoreboard purchase spread, alumni and others have widely panned the decision, calling it "reprehensible," "frivolous" and "disrespectful."
On Friday, the school responded to the backlash by saying it "respect[s] and acknowledge[s] the feedback" but still does not plan to change its decision.
"Despite being asked many times over many years by his financial advisor it was Mr. Morin's firm decision to designate only a small portion of his estate to the library and to leave the rest unrestricted for the university to use as it saw fit," spokeswoman Erika Mantz wrote in the statement.
Gov. Maggie Hassan has also since weighed in on the matter, calling the scoreboard purchase "concerning and perplexing."
"There were much more appropriate uses for these funds – such as the library and career center that received part of the donation, the new science building that the university wants or holding down the cost of tuition," the governor said.