University System Requests Additional $52 Million For Tuition, STEM Initiatives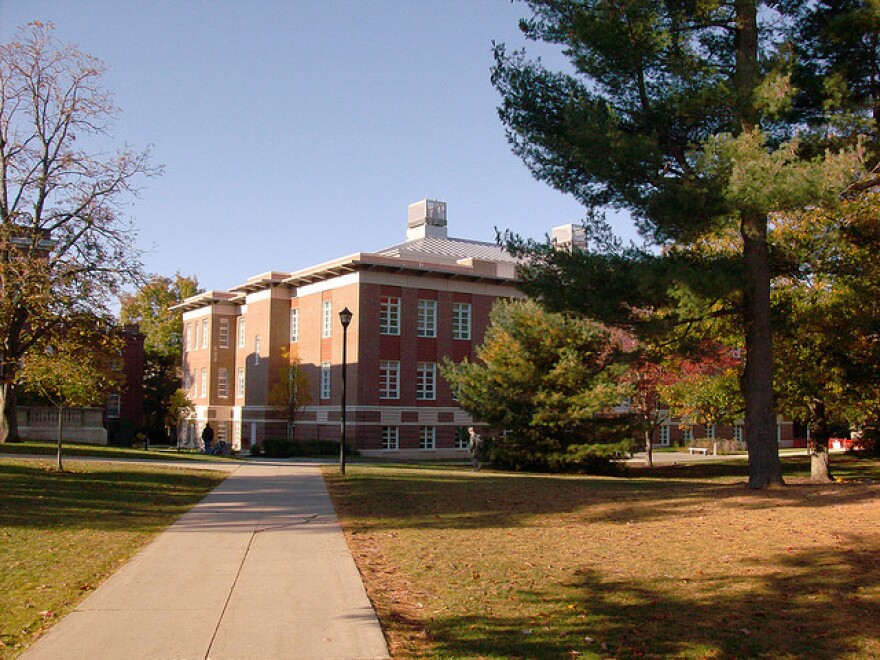 The University System of New Hampshire wants an additional $52 million in the next budget to maintain its tuition freeze, give more scholarships to students in science and math fields and lower tuition for some community college students.
Representatives presented this request to Gov. Maggie Hassan Thursday morning, kicking off three days of budget proposals. These requests serve as a guideline for Hassan as she begins to develop her budget that's due to the Legislature in February.
The $52 million the university system is seeking would restore its funding to the 2009 level, before the 2011-2012 Legislature cut university funding.
Hassan is asking university officials, as well as agency heads, to further reduce the requests they have brought forward by an additional $30 million to ensure the state doesn't overspend.