Pilot Rescued, Hospitalized After Lake Winnipesaukee Crash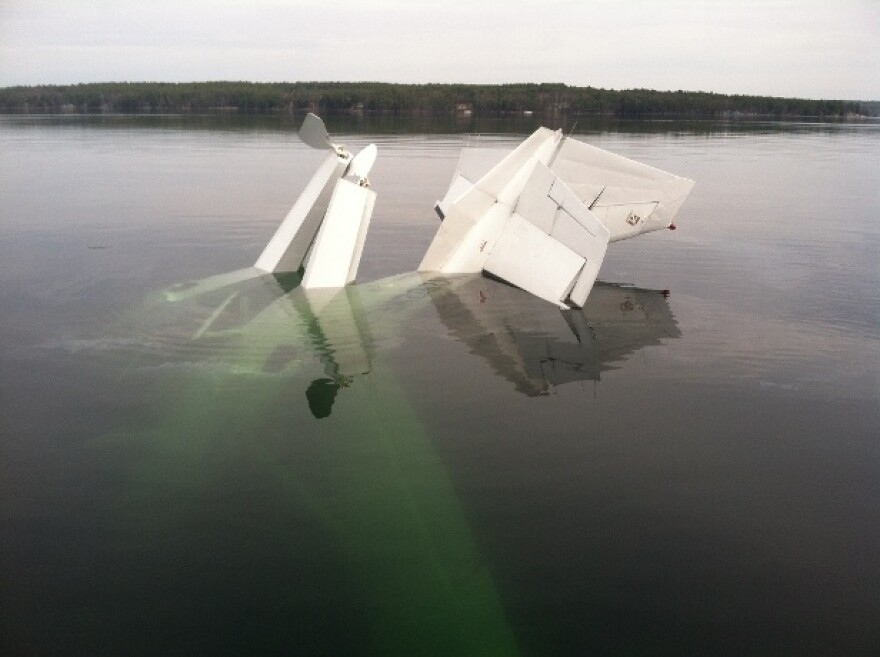 Divers are working to recover a small plane that crashed into Lake Winnipesaukee earlier today.
Sgt. Dave Ouellette with the state Marine Patrol says the crash occurred near the Alton/Tuftonboro line around 12:30 this afternoon and involved a single-engine Cessna aircraft.
"The pilot, which was the only person on board, was wearing a life jacket and he was in the water clinging to the pontoon of this aircraft."
Ouellette says the pilot, a 59-year-old Massachusetts man, was transported to Lakes Region General Hospital in Laconia, but did not appear to suffer any serious injuries.
The pilot told rescuers he was doing touch and go landings just prior to the crash.
The FAA is investigating.