N.H. Ranks High For Students Transferring Out Of State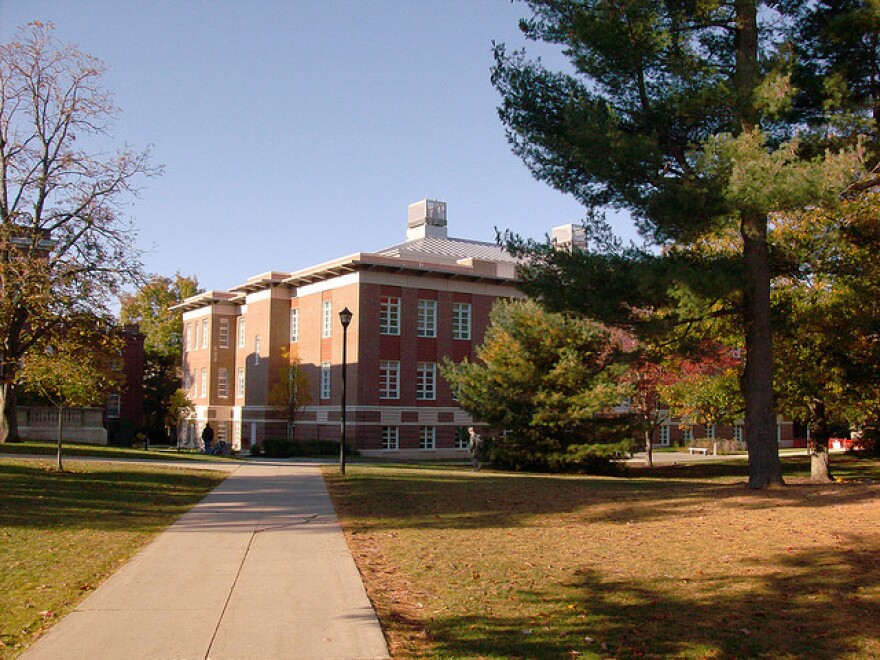 As college students prepare to leave New Hampshire and Vermont for summer break, a recent national study raises questions about how many will return in the fall.
The National Student Clearinghouse Research Center says both states rank very high in terms of the percentage of students who graduate within six years of starting at four-year public campuses. But they also rank high in terms of students who finish in another state.
The statistics cover students who started college in the fall of 2006, and education officials in both Vermont and New Hampshire say they likely reflect the high number of out-of-state students. Those students pay considerably higher tuition, and as the recession has wound down, many may have transferred to less expensive schools back in their home states.