NEC Poll Finds GOP Blamed For Shutdown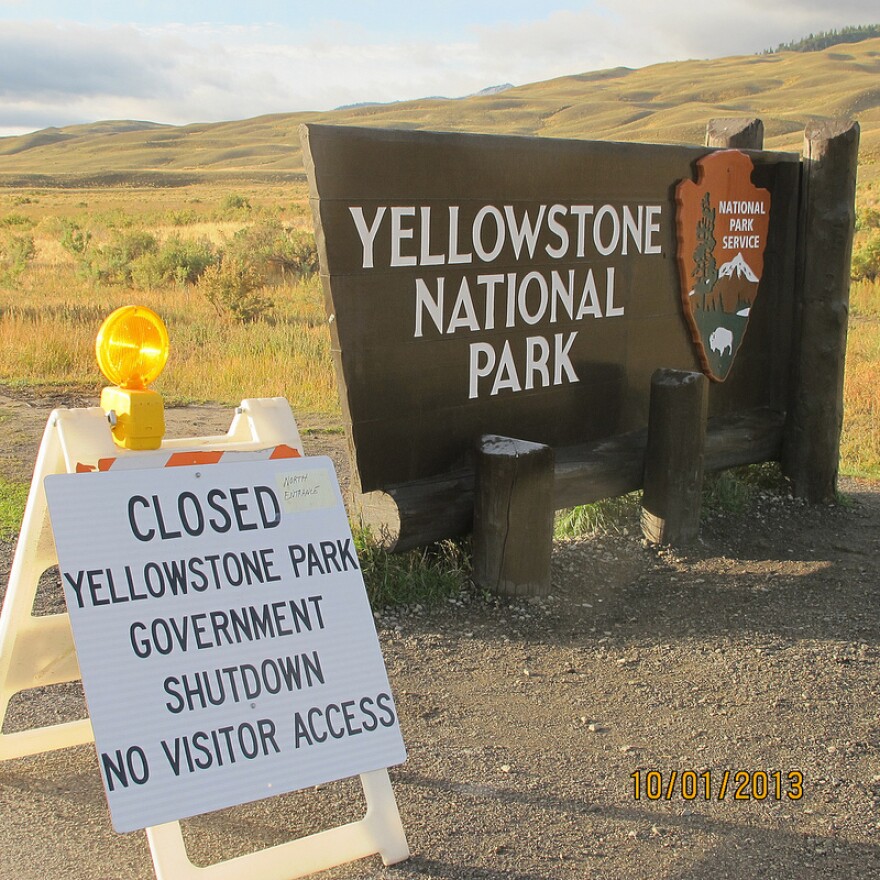 The poll taken last week found 49 percent think Republicans are responsible for the ongoing gridlock in Washington, 30 percent think it's President Obama's fault, and 16 percent blame the President and Republicans equally.
NEC poll director Ben Tafoya says people who identified as Democrats tended to blame republicans and people who identified as Republicans tended to blame the President. Self-described independents, meanwhile, mostly blamed the GOP.
"The unenrolled or independent voters, at 44 percent they blame congressional Republicans; 32 percent President Obama; 19 percent all equally, and only 4 percent congressional Democrats."
The poll also found 58 percent support for the Affordable Care Act and 49 percent disapproval for the so-called Tea Party.
The poll involved 1063 randomly selected voters. It has a 3 percent margin of error.