White River Junction VA Director Reassigned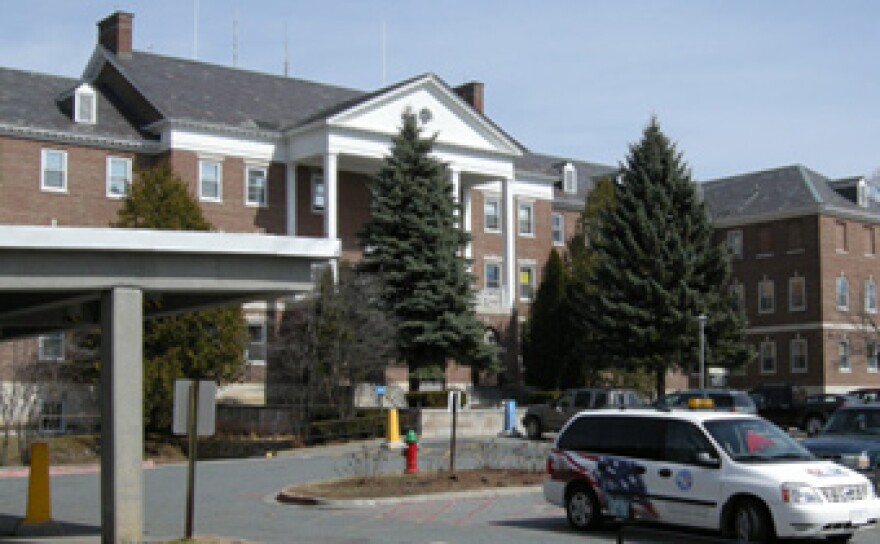 The director of the Veterans Administration Hospital in White River Junction, Vermont is has been assigned to the Phoenix, Arizona VA Health Care System.
Deborah Amdur will take over as leader in Phoenix on December 13th.
Phoenix VA hospitals made headlines in 2014 when it was discovered that VA staff manipulated records to show that wait times for care were shorter than they actually were.
Under Amdur's tenure at the White River Junction VA, the hospital saw a more than 11 percent increase in the number of Veterans coming for care across a five year period. Outpatient clinic appointments increasing by more than 8% this past year.
Amdur says she's honored to have been chosen for this role.