Report Into Hepatitis C Outbreak At Exeter Hospital Says Concerns Ignored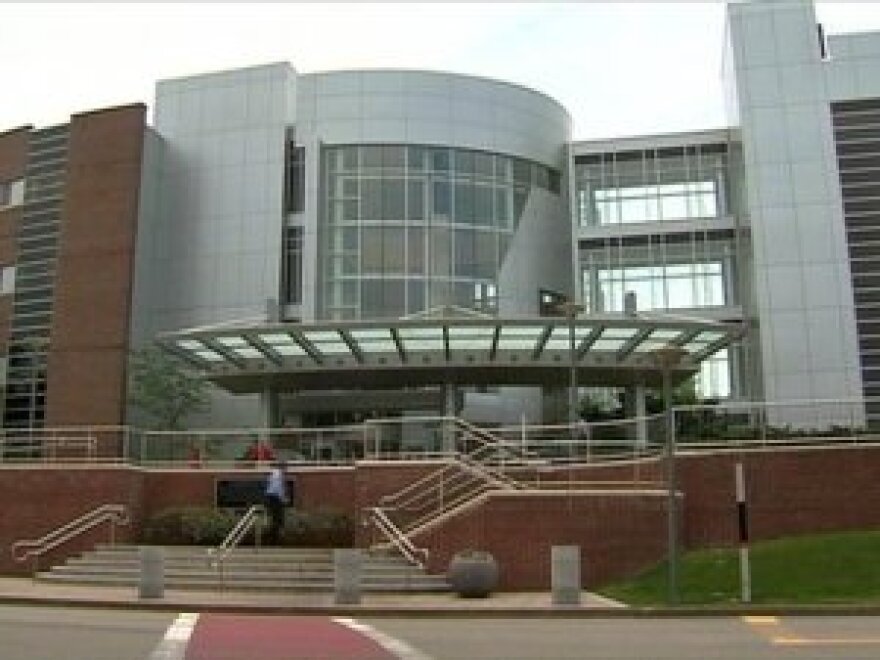 State public health officials today released their final report looking into the outbreak of Hepatitis C at Exeter Hospital. The document provides new information into just what took place inside the hospital's cardiac catheterization lab, where a former employee stands accused of stealing narcotics and returning tainted needles.
NHPR's Todd Bookman tells All Things Considered Host Brady Carlson about the important new information in the case.
You can read the state's full report here.
You can read Exeter Hospital's response here.