Good Will Industries of Northern NE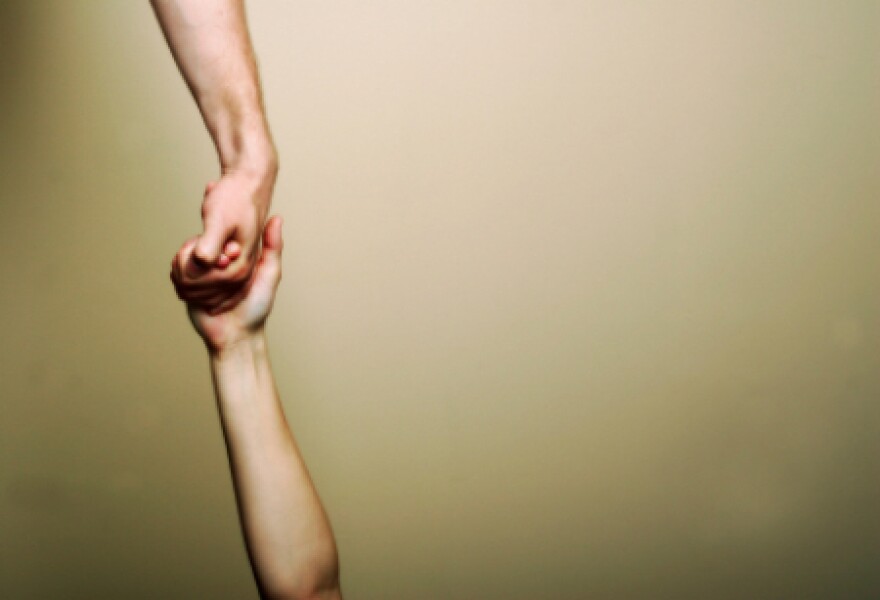 Good Bridges, a program of Goodwill Industries of Northern New England, helps women transition from prison back to meaningful participation in their communities. The program pairs mentors with women transitioning from incarceration. April Dunn, a realtor, has been helping Val Fredette make that transition.
April: For a woman coming out of prison they have obstacles that the average person doesn't have.
Val: I needed somebody that could show me the right way of doing things and somebody to look up to and really mentor me.
April: I don't have any experience or training, but basically what they're looking for is people to volunteer to be a friend and someone who's there as a resource and be supportive and kind of be their cheerleader. I just want to be there to help her and just be a voice if she needs some guidance.
Val: Before all I knew how to do was live badly. And I've looked at her life and I've taken from it and I've used it in my life. I work two jobs and right now I'm working towards saving money to purchase my own car and eventually April is going to help me buy a house. That's a goal that we've set together. Is that in five years she wants me to own my own house.
April: I want her to be happy and healthy and feel good when she wakes up and have her children be happy and that I know she can do it. She's a very hard working girl. There's no difference between her and I. She can do it and I want to help her do it.
Links: