State Senate Passes, Then Tables, Full-Day Kindergarten Funding Bill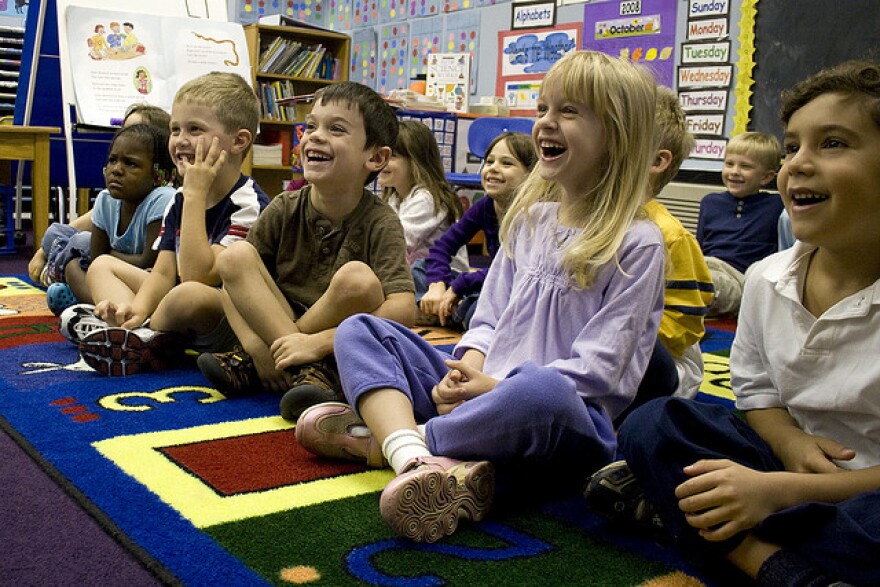 The state Senate has passed, and then immediately tables, a bill that would increase state funding for school districts that offer full-day kindergarten programs.
In the state's current education funding formula, kindergartners are counted at half the rate as students in other grades. That meant districts offering full-day kindergarten programs now, only receive state dollars for a half-day program.
This bill changes the formula to count kindergartners at the same rate as students in other grades, doubling the amount of state money given to districts with full-day programs. By tabling the bill, the Senate must take further action to pass it on to the House for a vote.
Governor Chris Sununu has offered his own plan to expand full day kindergarten in the state by giving targeted aid to poorer school districts.
New Hampshire has among the lowest percentage of kindergarten-aged students enrolled in a full-day program.